Best Used Cars for Sale Chicago, IL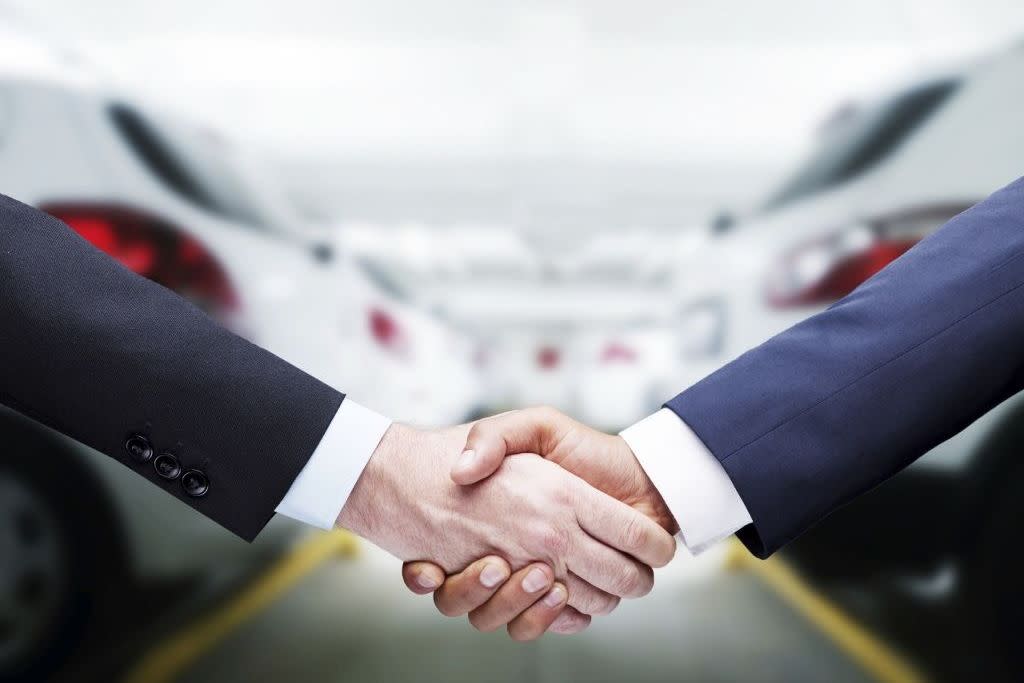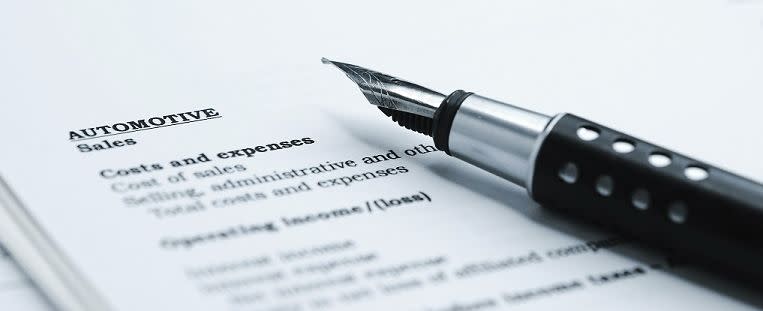 With so many options to choose from, it can feel overwhelming to find the right pre-owned vehicle. Thanks to our vast selection and connection to hundreds of locations throughout Chicagoland, Used Cars of Chicago is ready to prove that we have the best vehicles available! Explore our selection today and put our word to the test.
Used Car Shopping Made Simple
We bring the selection you need in a way that's easy to navigate. Whether you know exactly what kind or pre-owned vehicle you want or are just beginning your hunt, we have several convenient ways to search. Quickly sort by our most popular categories, such as certified or one-owner vehicles if you are curious about the different makes and models available. From there, you can begin to narrow your contenders based year, body style, price, or even color. Exclude the factors you don't want or just take your time and explore the possibilities. You can also use the drop-down bar from our homepage to select the type, year, make, model, and price range for a customized inventory feed in seconds.
Research
Being able to scroll through a list of available vehicles is one thing, but what if you want to learn more about that specific car? There's no need to leave the comfort of your couch or lunch table at work, thanks to our connection dealers in Chicago and surrounding suburbs like Lisle, Naperville, Joliet, and Lombard. All you have to do is click on the vehicle that catches your eye, such as a one-owner Honda Civic, and you'll be able to see a full list of included features, in-depth photos, pricing information, and much more. Many also have history reports so you can see just how well they were maintained. Take your time, explore our top-notch selection, and then confirm available when you're ready to take the next step.
We Have a Used Vehicle for You!
What makes our used cars unique? We have a make and model for everyone! From high-end luxury brands like Mercedes-Benz, McLaren, Audi, and INFINITI, to budget-friendly standards from Toyota, Nissan, Ford, Chevrolet and Honda, there's a vehicle with your name on it. Since all of the vehicles on our site are from a dealership, you'll also have peace of mind that they've been inspected for quality, come available with dependable financing options, and even warranty options in many cases.
Make your shopping process an enjoyable experience with our best used cars for sale near Chicago, IL. Used Cars of Chicago is your local online auto warehouse!