Certified Used Cars for Sale Chicago, IL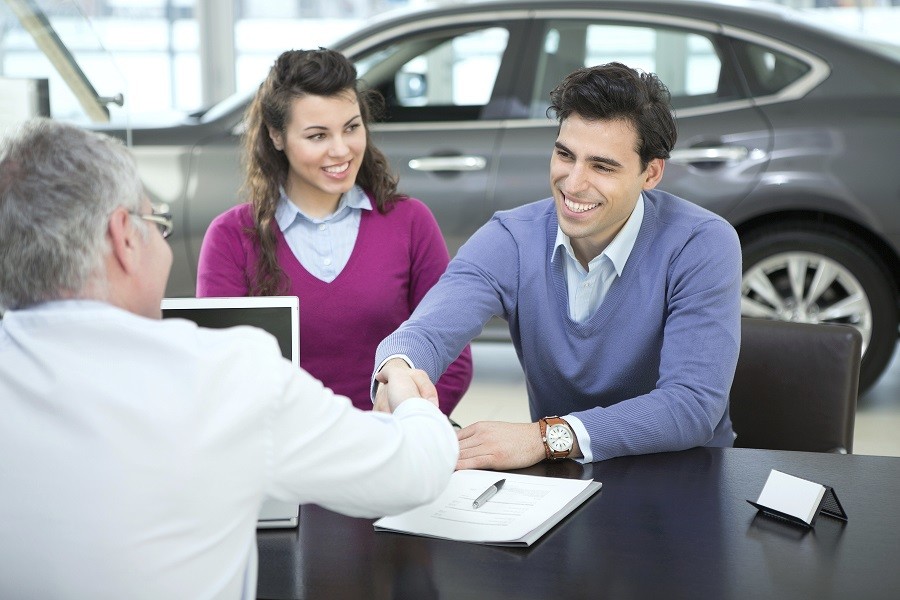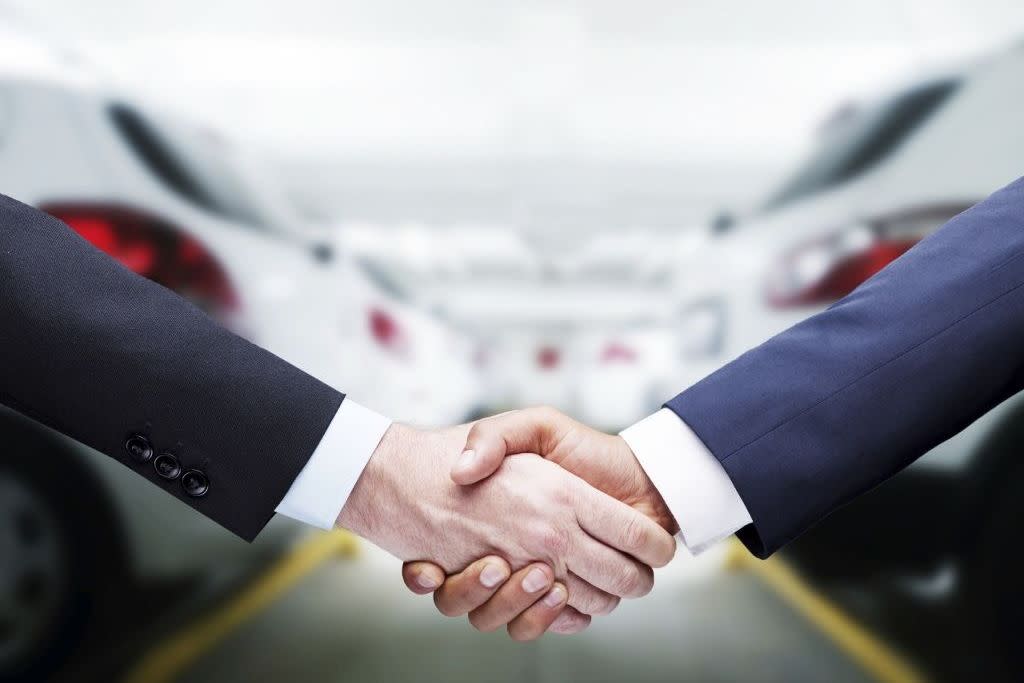 Purchasing a brand-new model simply isn't in the cards for many drivers due to the high sticker prices that translate into unmanageable monthly payments. That no longer has to be a barrier in your search for the perfect automobile when you shop with us at Used Cars of Chicago. We have a long list of Certified vehicles that let you dive into the latest and greatest features without putting a major dent in your bank account!
How Does a Vehicle Become Certified?
There is a detailed procedure that each certified driving option goes through to give you the quality assurance that you deserve. Each dealership will carefully inspect the vehicle to make sure that the safety features, performance, and technology are performing at their highest capability through a multi-point inspection. You will also take confidence in the fact that each vehicle usually doesn't exceed 60,000 accumulated miles, so you know that you are receiving an exclusive pre-owned model of the highest caliber. Once that is completed, the technicians will take it out for a test spin to make sure that you are putting yourself behind the wheel of a vehicle that is like-new.
Our Website
Gone are the days of having to drive to multiple locations in one day to get your hands on the vehicle that you are looking for. That is where we at Used Cars of Chicago step in to streamline the entire process so you can find out where the vehicle of your dreams is! We play host to dozens of different locations in the Chicagoland area near and far to help you get a better idea of where you should shop for a vehicle that adheres to your specific interests. To begin, head to our home page where you can select Certified, and the Make, Model, Year, Price Range that you're interested in. Once that is completed, you will be immediately redirected to a page filled with vehicles that fit your requirements, so you can find the dealership that holds the keys to your vehicle!
Selections
We are your online automotive warehouse with thousands of different vehicles at your disposal, and that is what truly separates us from the competition. You can find all of your favorite options when you access our online inventory! If you are interested in Certified BMW rides, then you will definitely appreciate the availability of the 3 Series, 5 Series, and many others. For an automobile that is perfect for your weekend excursions, the Certified Nissan vehicles include the Rogue Sport and Murano, among many others. Lastly, for a vehicle that exudes style and luxury, look toward the Certified Acura models!
The certified used cars for sale in Chicago, IL, are all at your fingertips when you make use of the tools that are implemented onto our website. We at Used Cars of Chicago look forward to lending the helping hand that you need in the buying process!