Certified Used Cars for Sale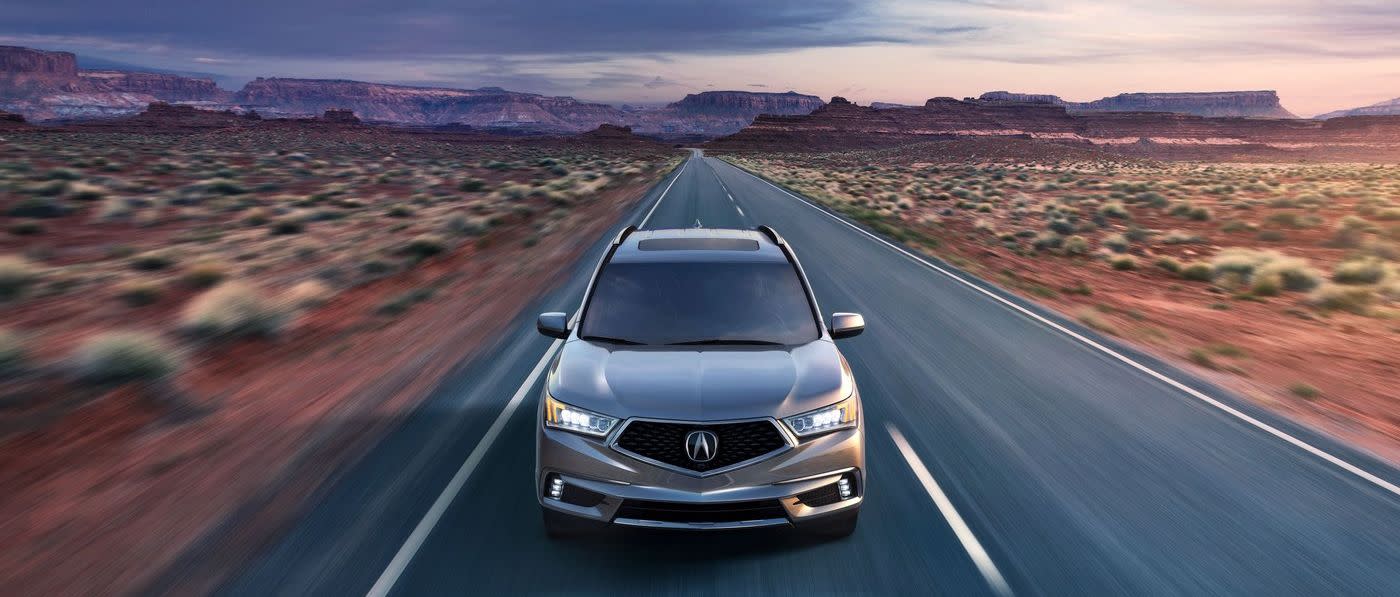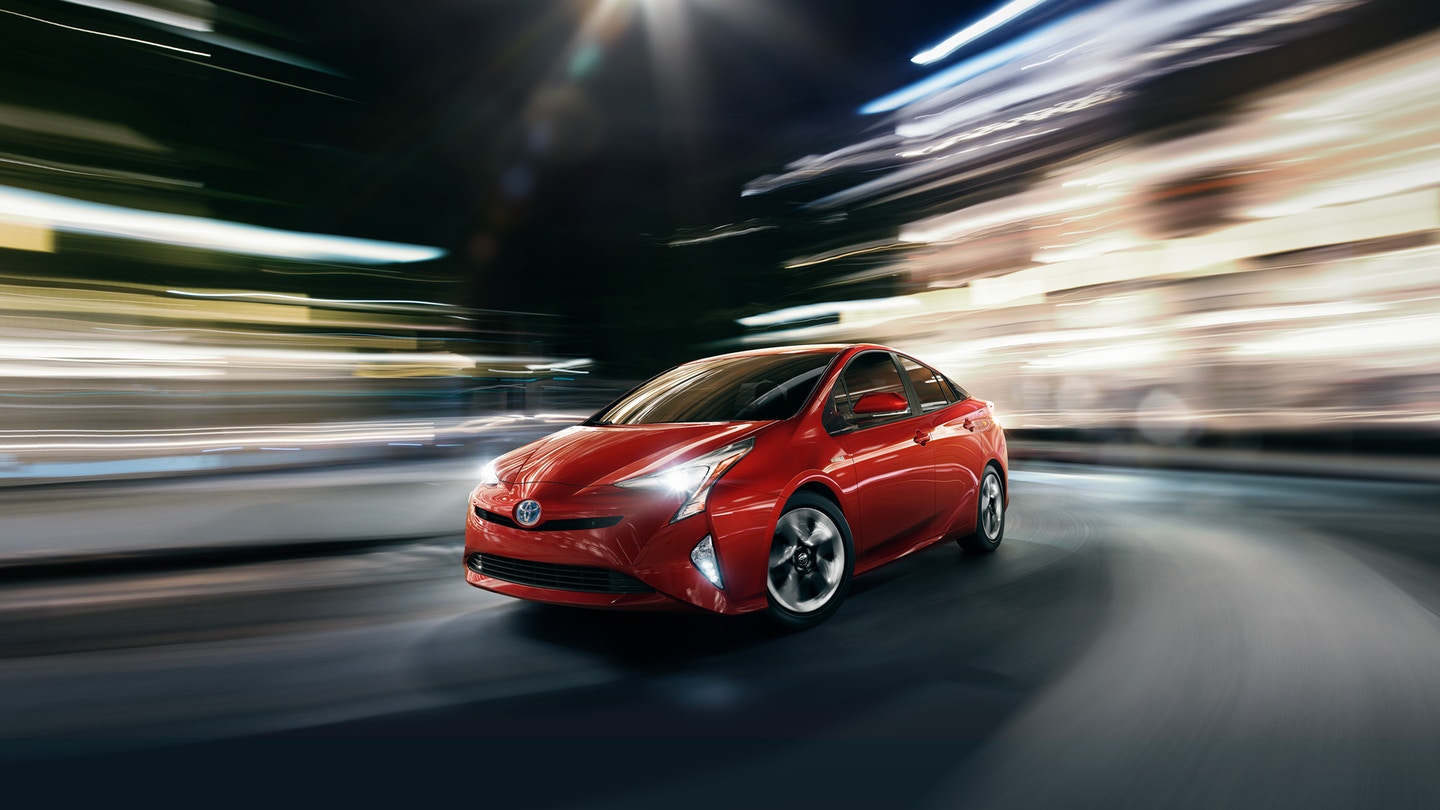 Just because you aren't able to secure one of the latest and greatest models on the market doesn't mean that you can't get behind the wheel of a ride that is like-new. With our certified driving options here at Used Cars of Chicago, you will finally have a fresh set of wheels that won't break the bank. When you shop with us, you won't feel like you're settling for less!
What is a Certified Pre-Owned Model?
We at Used Cars of Chicago would be happy to fill you in with all of the details of this segment so there isn't any gray area. When you consider certified driving options, you are tapping into vehicles with up-to-date technology features and driving systems at a fraction of the price. That is because they are typically late models that have passed rigorous tests by inspectors to receive their badge of approval. They have also been refurbished so they look new, and have low mileage to give you the assurance that it will last you for years to come. We understand that pre-owned models usually come with scrapes and bruises, but this category changes the perception of new-to-you models completely!
How Do I Find the Right Vehicle?
We want to expedite the entire shopping process for you so you can find a couple of automobiles that make sense without having to spend your whole weekend traveling from dealership to dealership. We make this possible when you head to our home screen and toggle the dropdowns to find a certified model that is from the manufacturer and time frame that you are interested in. If you are unsure of what you want and would prefer to view all of the vehicles that are in stock, just click on the Certified Vehicles link at the top of your screen where you will be promptly redirected to a page filled with all of the rides in the area. We know that this can be a lot to take in at once, which is why we allow you to set your radius and input some essentials on the left side of your screen for a cultivated listing.
Certified Options
When you shop with us at Used Cars of Chicago, you won't be limited in terms of selection. In fact, we carry certified options from Acura, BMW, Chevrolet, Ford, Honda, GMC, Nissan, and many more so you have the peace of mind that you will find something that works for you. If you are interested in being at the helm of a vehicles that can include your entire crew for your next road trip, then the Toyota Highlander, Chevrolet Traverse, or Chrysler Pacifica will definitely get the job done. Do you prefer pure muscle to bring the boat out on Lake Michigan? We also have the Ram 1500 or Ford F-150 in stock!
Come check out our certified used cars for sale when you sift through our inventory at Used Cars of Chicago. We are your online auto warehouse and are excited to help you find the perfect set of wheels.