One-Owner Used Cars Chicago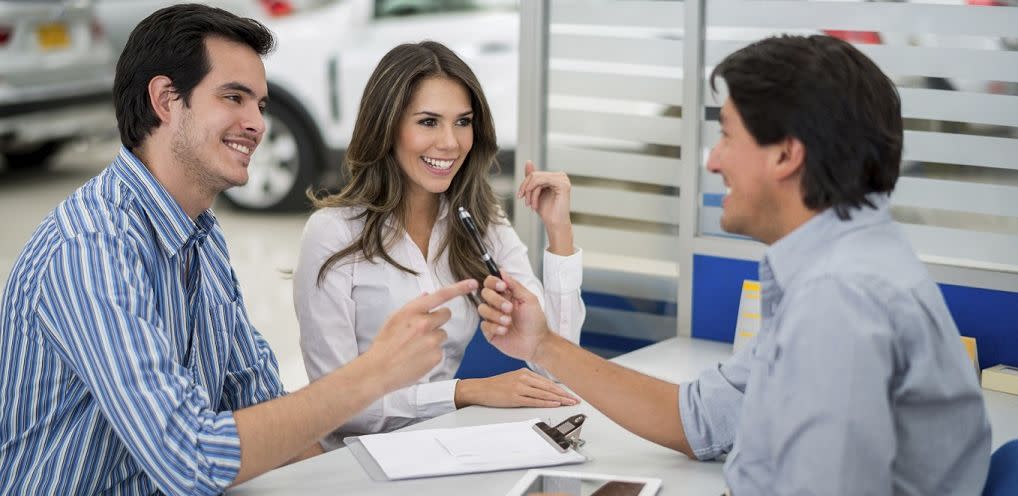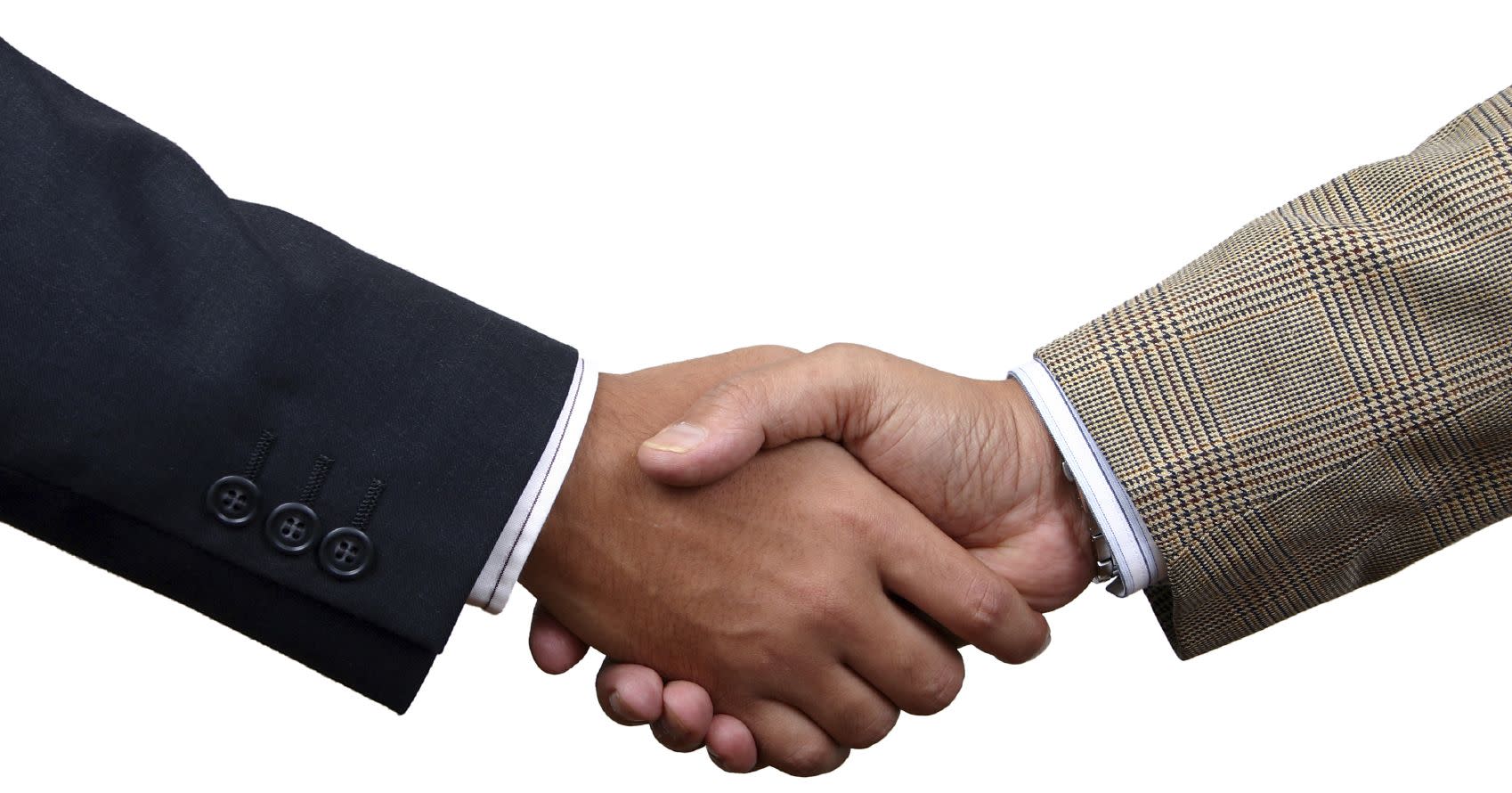 One-Owner vehicles are the perfect alternative for the driver that wants something like-new but doesn't have the funds to purchase a brand-new model. Going down this path at Used Cars of Chicago will unlock the cream of the crop to motivate your daily commutes and weekend getaways. You can start your automotive endeavors today by looking through the different dealerships and vehicles we have right from your mobile phone!
What is a One-Owner Vehicle?
Before we direct you toward our locations and the vehicles they offer, let's discuss what choosing this segment entails. Unlike many other pre-owned models, when you take this route, you won't be looking at rides that have been possessed by multiple drivers. This category is exactly what the name implies, offering lightly used cars that have only been owned by one driver. The benefit of going down this path is that your vehicle will generally be in better condition, and they tend to have less accumulated mileage. You will also have the ability to confirm its previous ownership by taking a peek at the CARFAX® along with finding out any other important details about its history.
How Do I Find the Perfect One-Owner Model?
We understand that you might be hesitant when it comes to searching for your next set of wheels. It can certainly be a tedious process visiting the dozens of dealerships in the area, let alone test driving each one that piques your interest. Fortunately, we have a streamlined searching process by allowing you to view all of the pre-owned models in your vicinity that adhere to your requirements. To get started, head over to our home page and input the year, make, and model that make sense for your daily driving needs. After that, you can select One-Owner under the Type dropdown, and you will be ready to go! Once that is taken care of, we will send you straight to a page filled with that exact vehicle at different locations in the area.
What Models are Available at Used Cars of Chicago?
We are your online auto warehouse, and that means you won't be limited to a few makes or models. Instead, we supply you with options from dealers around the area, which means you are sure to find at least a couple that spark your interest. For instance, our One-Owner Honda models include rides that boast ample cabin space like the Pilot or the Odyssey. We also offer reliable One-Owner Ford options like the Escape for your weekend excursions, or the F-150 for some extra muscle! If you aren't quite sure what you are looking for, then you can just choose the corresponding link at the top of your screen and start sifting through the various categories to find your next set of wheels!
You can unlock top-notch one-owner used cars near Chicago today when you start your search with us at Used Cars of Chicago. We are committed to providing the best of the best when it comes to frugally-priced pre-owned models!