Used Acura RDX for Sale Chicago, IL

Where Can I Find a Pre-Owned Acura RDX?
If you are looking to transform your time spent behind the wheel, tap into our online hub at Used Cars of Chicago to unlock plenty of pre-owned Acura RDX models in the Chicagoland area! Some of the rides come suited up with up-to-date driving advancements, and we include a multitude of dealerships for you to peruse. Just navigate to our home page to get started!
Used Cars of Chicago
Instead of navigating to multiple dealership websites and their respective locations, you can access dozens of rides right from our website. This will not only save you time, but will also showcase all of the best deals available! So, without any further ado, head over to our home screen and let us know some of the must-haves for the RDX you are interested in. Whether that be a gently used option or a model from recent years with a low price range, we have something for you. After you input your stipulations, you will be redirected to a page where you can scroll around and find a few that pique your curiosity. Then, you can dive even deeper by letting us know the trim level, fuel economy, and vicinity of the dealership that you prefer. While you are here, make sure to flip through the photos and read the short blurb to become more familiar with each ride.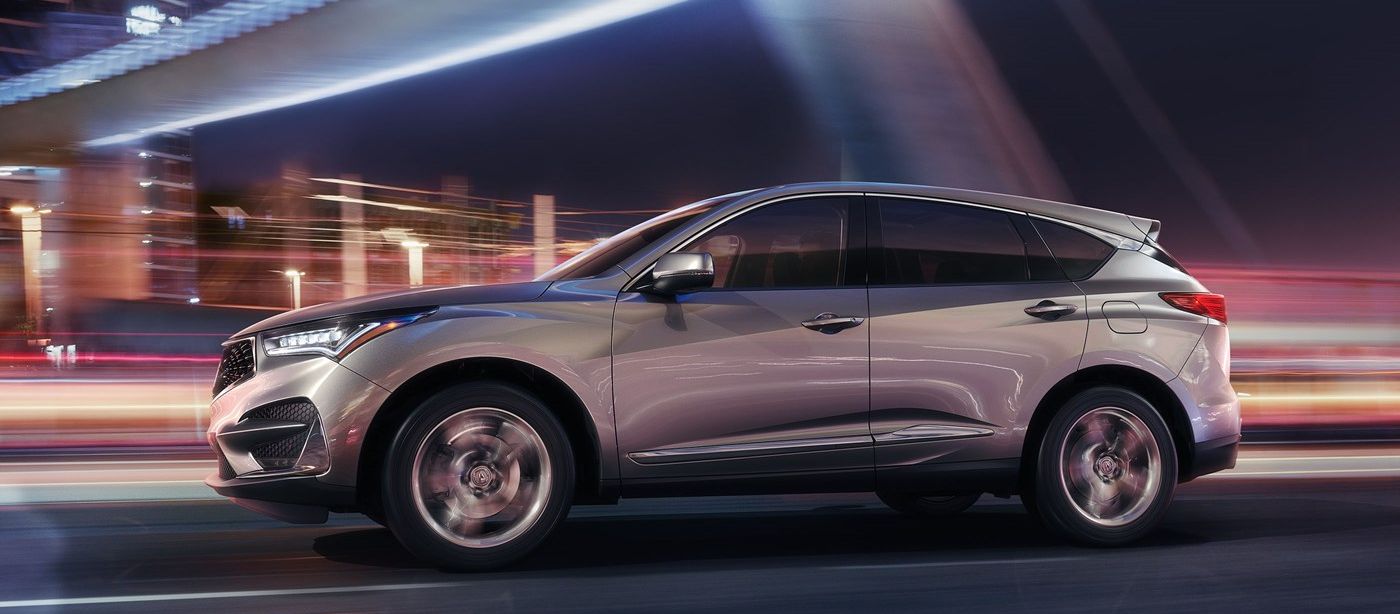 Acura RDX
Once you have a refined list of vehicles that pertain to your requirements, you can view the specs and details of the Acura RDX. In the meantime, we will give you a quick glimpse of what you can accomplish while at the helm of this humble beast. Idling beneath the hood, ready to roar at your command is a V6 powertrain when you opt for one of the newer driving options. You can also find some that come equipped with an available AWD system to handle our Midwestern weather with authority. Then, when you climb into the cabin, you can find your perfect point of relaxation in its expansive legroom while you recline to your heart's content in the power-adjustable driver's seat on the latest iterations. If you like to stay connected with the outside world, we suggest springing for a model with a touchscreen in the center console to pair your mobile device!
One-Owner Vehicles
If this is your first time skimming the market for a pre-owned model, then you might not be familiar with the various segments that are at your disposal. When you shop with Used Cars of Chicago, you won't be subjected to a less-than-ideal vehicle, because we include One-Owner Acura RDX rides that are like-new. This category of driving options includes rides that are typically from recent years, since many of them were once leased. The benefit of taking this path over your typical used model is that they have low mileage and haven't been possessed by multiple commuters. This way, you can have the confidence that your new-to-you set of wheels is prepared to stand the test of time.
Are you ready to find your used Acura RDX for sale near Chicago, IL? Start your research today when you look at our Specials at Used Cars of Chicago. We also include plenty of Certified automobiles for your convenience!