Used Cadillac Escalade for Sale Chicago, IL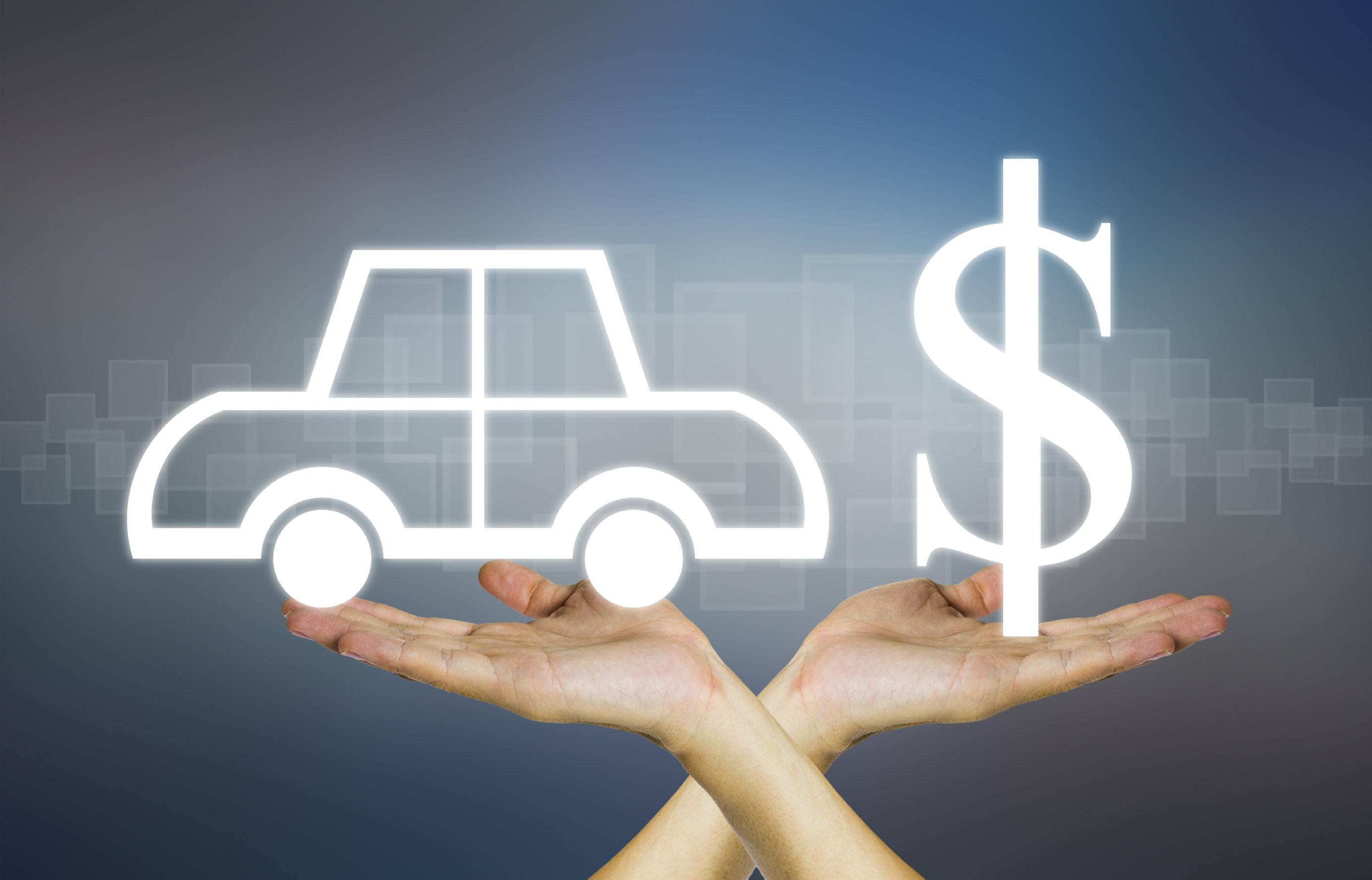 Find an Affordable Pre-Owned Escalade Today with Used Cars of Chicago!
If you've been waiting for the right opportunity to enjoy the luxury and power of the Cadillac Escalade, come and explore our exciting pre-owned options! As part of our vast network of quality pre-owned vehicles, we have several versions of this exceptional full-size SUV available near you.
What Makes the Escalade a Good Used Car?
With seating for seven or eight and plenty of cargo space to accommodate everyone's gear, the Escalade is a family-friendly vehicle. It goes a step further with a comfortable cabin that goes beyond simply providing enough room to stretch out and relax. Even with a pre-owned model you'll find premium features like leather upholstery, heated seats, a power moonroof, surround sound audio system, a rearview camera, and much more.
Family-Friendly Performance
Another great benefit that customers love about the Escalade is its power. If you're looking for a vehicle that can handle a few cross-country road trips or traveling soccer games on the weekend, this SUV has your back. Most are equipped with a robust 6.2L V8 engine that provides ample horsepower and towing capacity when properly equipped. You'll also be able to choose between AWD and 4WD models, depending on your preferred drivetrain. If you have any questions about estimated fuel economy, transmission options, or full mechanical specs, all you have to do is head over to our Inventory Search tool.
Cadillac Escalade for Sale near Me
We make it easy to check out which used Cadillac Escalade vehicles are currently being sold by dealerships throughout the Chicagoland area. All you have to do is select the make and model, then decide if you want to narrow your search further or just explore all of the current options. Our connection with numerous local dealers saves you time, avoiding the hassle that comes with visiting different websites just to see if they have the model or even trim level that you are looking for. With categories for price as well, you can quickly get an idea of what's available in your budget. Check back often to see what's new and then confirm availability via phone or website form to make it yours!
Have you been on the hunt for a used Cadillac Escalade for sale near Chicago, IL? Check out what we have waiting for you here at Used Cars of Chicago! We want to be your preferred source for used vehicles.