Used Car Dealers Chicago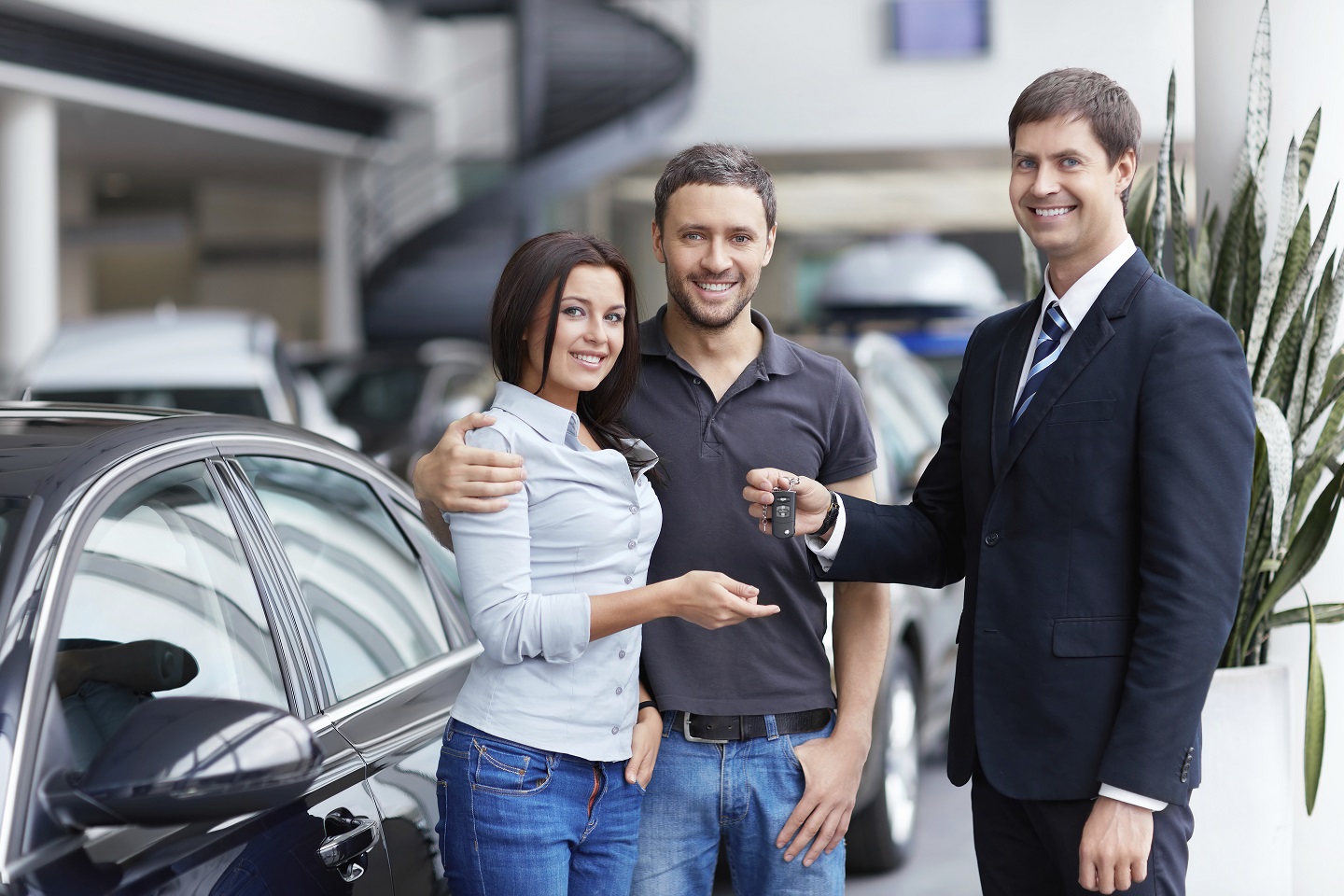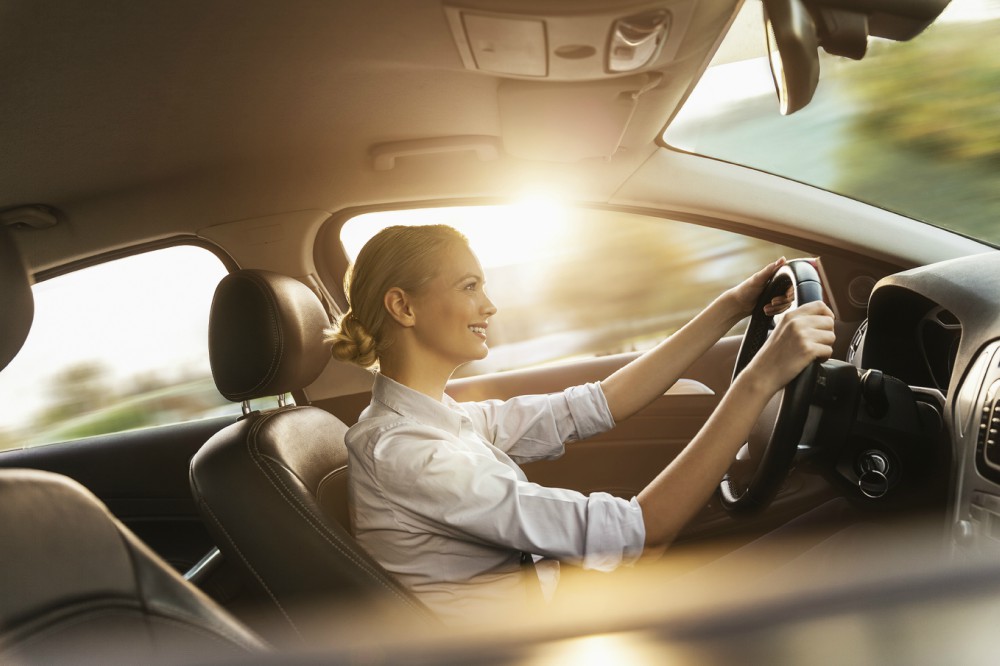 We at Used Cars of Chicago want to change the way you think about the pre-owned shopping experience. Gone are the days of spending your entire weekend driving from dealership to dealership only to be disappointed with the vehicles that are at your disposal. When you tap into our hub, you will be able to secure a set of wheels that you can take pride in, in no time at all!
How Do I Find the Right Dealership?
We truly believe that you shouldn't have to limit yourself to what your nearest dealership has to offer in terms of selection. When you get started right here on our website, you will be directed to the locations that have exactly what you are looking for! Simply head to our home page where you will be asked to input your preferred year, make, model, and price range. After that is complete, you can click the red search button where you will quickly be redirected to a screen that is filled with vehicles in the Chicagoland area that adhere to your stipulations. Once that is complete, you can sift through and scroll at your leisure to find a couple driving options that you might be interested in adding to your automotive arsenal.
Tools
Since we offer the best selection of vehicles from dealerships in the area, we understand that some locations might be too far for you to travel to. That is why we offer a feature under the Narrow Your Search tool that allows you to set a specific radius. Just input your zip code and your preferred distance, and we will filter our vast selection of dealerships down to ones that are near you. We also make sure to include the name of the location beneath each listing, so you know exactly where you are headed, along with pertinent details about the vehicle like the mileage, engine type, MPG, and more! If one of the models on your screen sparks your interest, write down the phone number of the location so you can get in touch with the purveyor and find out its availability while securing a time slot for a test spin.
Continue Your Research!
With such an intuitive search engine built into our website, we suggest diving even deeper during your free time to see the vehicles that are also in the area. Who knows, you might find a ride a few towns over that you didn't even know existed! Just select our One-Owner or Certified links at the top of your screen and start your search by using the filters on the left-hand side of the page. If you are interested in the lap of luxury, then consider putting yourself in the driver's seat of an Acura, BMW, Audi, Lexus, or even a McLaren! Are you in the market for a vehicle that provides efficiency and reliability? Then you can't go wrong with our Honda, Nissan, Hyundai, or Dodge driving options. After extensive research, you might be surprised with what you find!
Find the top-notch used vehicle of your dreams when you start your search with our used car dealers Chicago. We hope that our online tools provide the useful outlet that you have been looking for when you tap into our Used Cars of Chicago website today.