Used Cars for Sale near Me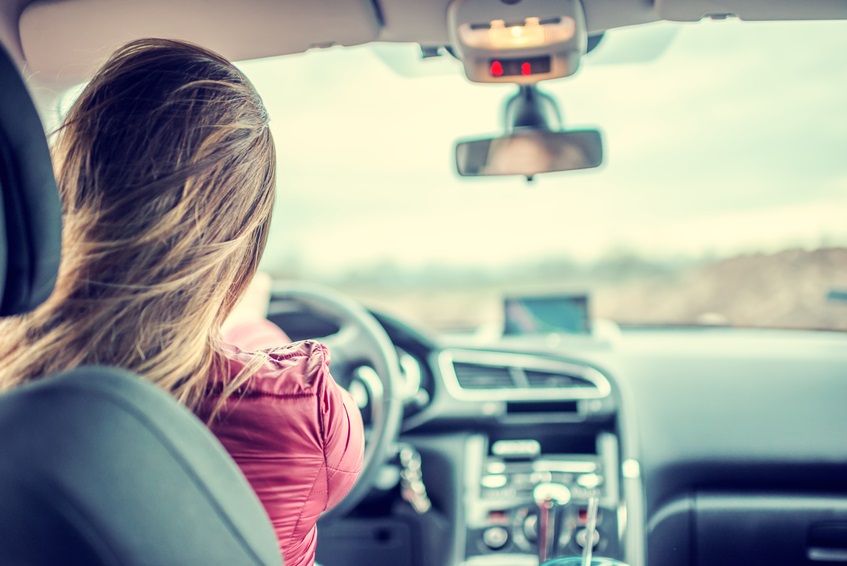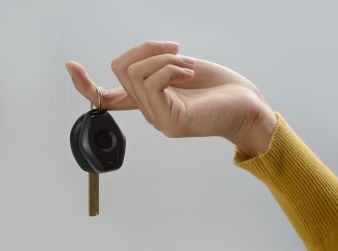 Getting your money's worth on a pre-owned model can seem like a daunting task. Pair that with the difficulties of finding the right dealership nearby, and you might find yourself searching for hours on end. We at Used Cars of Chicago are here to change the narrative with our vast selection of vehicles at a lower price. We are your online auto warehouse, and we look forward to getting you situated behind the wheel of a driving option that you can take pride in, so start your search today!
How Do I Find the Right Used Model?
With the influx of dealerships in Chicago and the surrounding areas, fixating your sights on the appropriate location might seem like a tall order, until now. When you navigate to our website, you will have dozens of dealerships at your disposal that allow you to sift through luxury brands, popular commuter models, along with our Certified and One-Owner options. You won't have to worry about trekking across the state to secure the driving option you have always wanted. We allow you to set your vicinity so you can view dealerships that are strictly near you. To get the process jumpstarted, head to our home screen to search through thousands of options. Just select your Year, Make, Model, and Price Range, and you will be good to go!
What is a Certified Vehicle?
For the newbie car buyer, you might be a bit confused with the different types of pre-owned models. Most people think that when you decide to take this path, you are limiting yourself to a host of pre-owned models that are unreliable. We are here to shoot those notions down when you consider test driving a Certified vehicle! More often than not, this top-notch selection of pre-owned rides include recent model years that have been meticulously inspected and overhauled by their manufacturer to make sure you are getting a vehicle that is up to par by their manufacturer's standards. We are proud to announce that we have Certified Acura, Chevrolet, BMW, Ford, Jeep, and many other models!
One-Owner Vehicles
Our choices don't end there. If you are on the hunt for a pre-owned driving option that hasn't been possessed by multiple commuters, then you will definitely be interested in getting a glimpse of our One-Owner driving options. We can promise that each vehicle hasn't been owned by multiple people, and you can receive more information about everything that the vehicle has endured when you click on the CARFAX®. After that, you will be able to view the service history, accidents reported, and whether it has been previously leased.
Are you looking for used cars for sale near me? You have certainly come to the right place when you tap into dealerships in the area through Used Cars of Chicago. All that is left to do is start the shopping process today!