Used Chevrolet Malibu for Sale Chicago, IL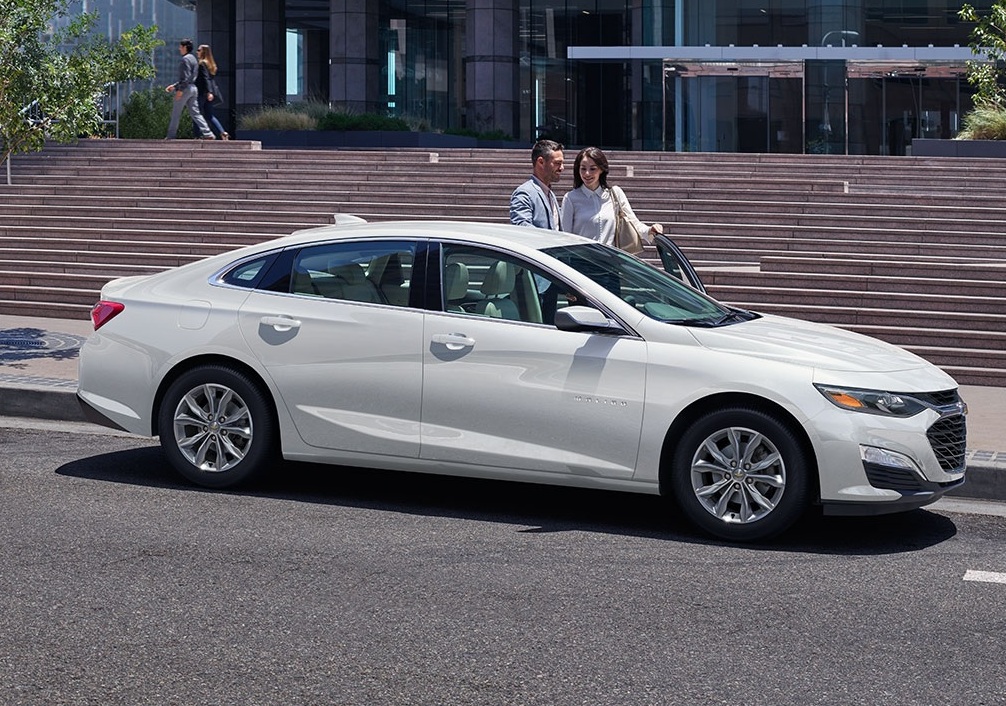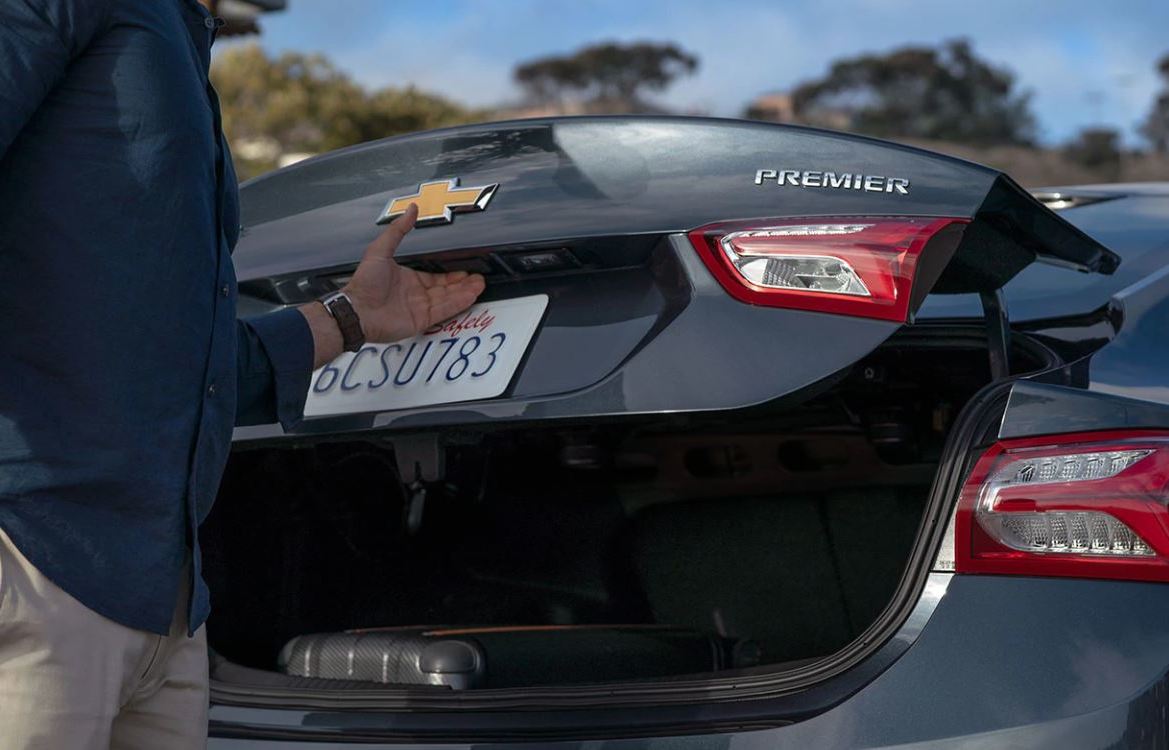 Are There Any One-Owner Chevrolet Malibu Cars near Me?
If you've ever wondered why so many commuters prefer the Chevrolet Malibu, now might be the best time to check one out. That's because Used Cars of Chicago has made it easy to locate this midsize sedan that has been previously driven. Get a great deal by perusing through our inventory to find one that fits your requirements to a tee.
Buying Used
We at Used Cars of Chicago understand that some folks may not have the funds or desire to buy a factory-fresh car. Whether you're budgeting for the future or just prefer something to get you from point A to point B in an efficient manner, we urge you not to overlook the used models we have on our website. You'd be surprised by how many options are at your local dealerships that have been given the go-ahead to be sold once again. These dealers strive for your 5-star satisfaction and put your safety first. Additionally, we'd like to note that you may find newer iterations that have updated technologies at much lower prices than if you were to purchase new.
Our Inventory
When you're ready to find the perfect used Chevrolet Malibu, head on over to our website to get started. We've pulled information on various dealers throughout the Chicagoland area to make it easy for you to find the right model that fits your style and budget. All you have to do is find the Used Vehicles dropdown and double-click to be shown a comprehensive list of the thousands of models available to you. Then, click on the Chevrolet and Malibu options under the filters on the left-hand side of the screen. If you're looking to shop close to home, you can even narrow your search by selecting a familiar dealership under the Location filter.
One Owner Malibu
It's understandable if you're wary about shopping used. With wear and tear coming standard, it can make you uncertain which sedan to choose. You can cast those fears aside, because Used Cars of Chicago can even help you find Malibu models that have been driven by a single owner. Each Malibu from our One Owner filter have been given the stamp of approval from their respective dealerships. And if you want to see for yourself, check out the CARFAX® History Report or AutoCheck by Experian, which are located underneath the vehicle's price.
Look to Used Cars of Chicago to find a used Chevrolet Malibu for sale near Chicago, IL. We even sell Certified Used Chevrolet Malibu models. Be sure not to miss out!