Used Chevrolet Silverado 1500 for Sale Chicago, IL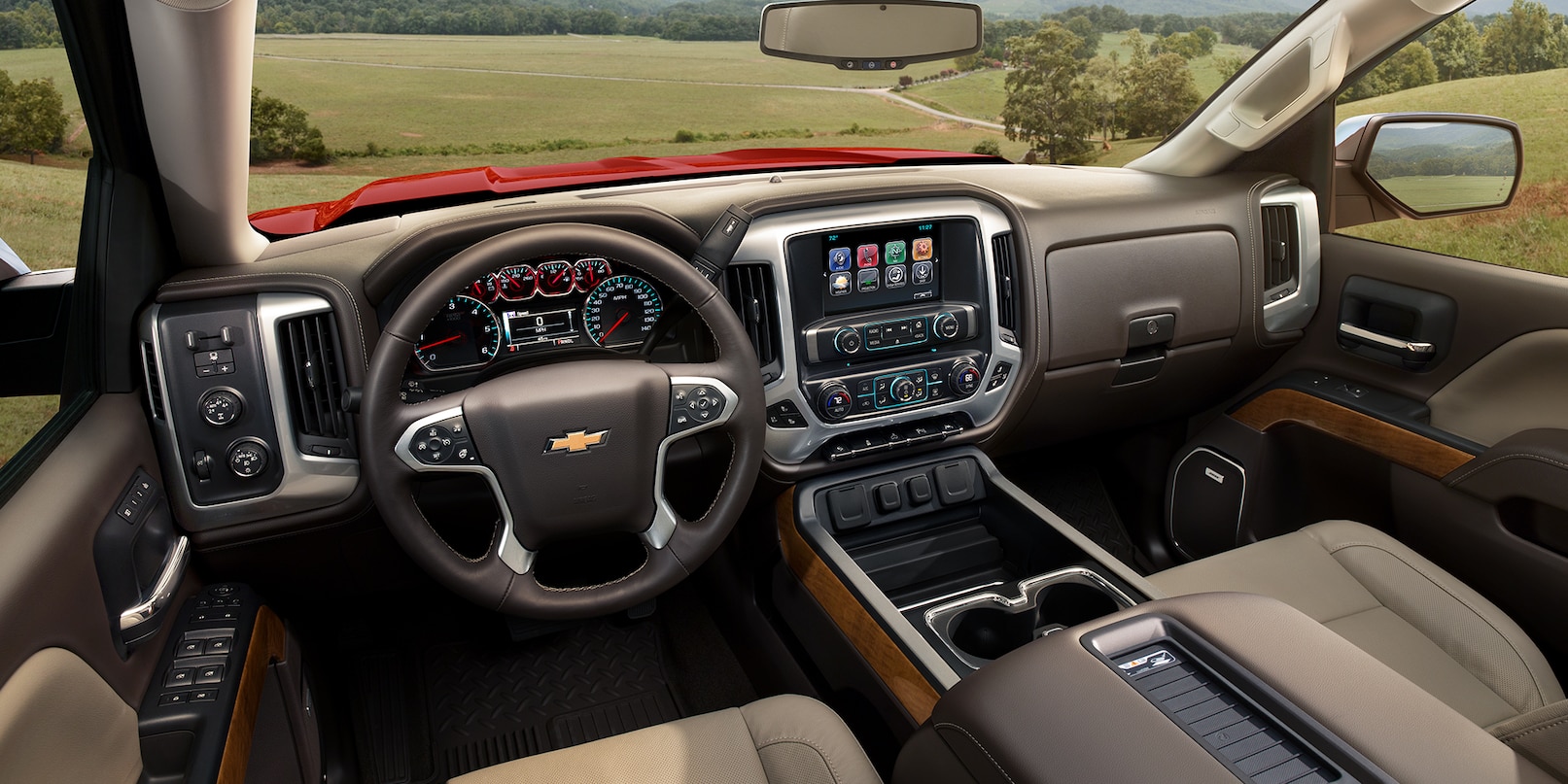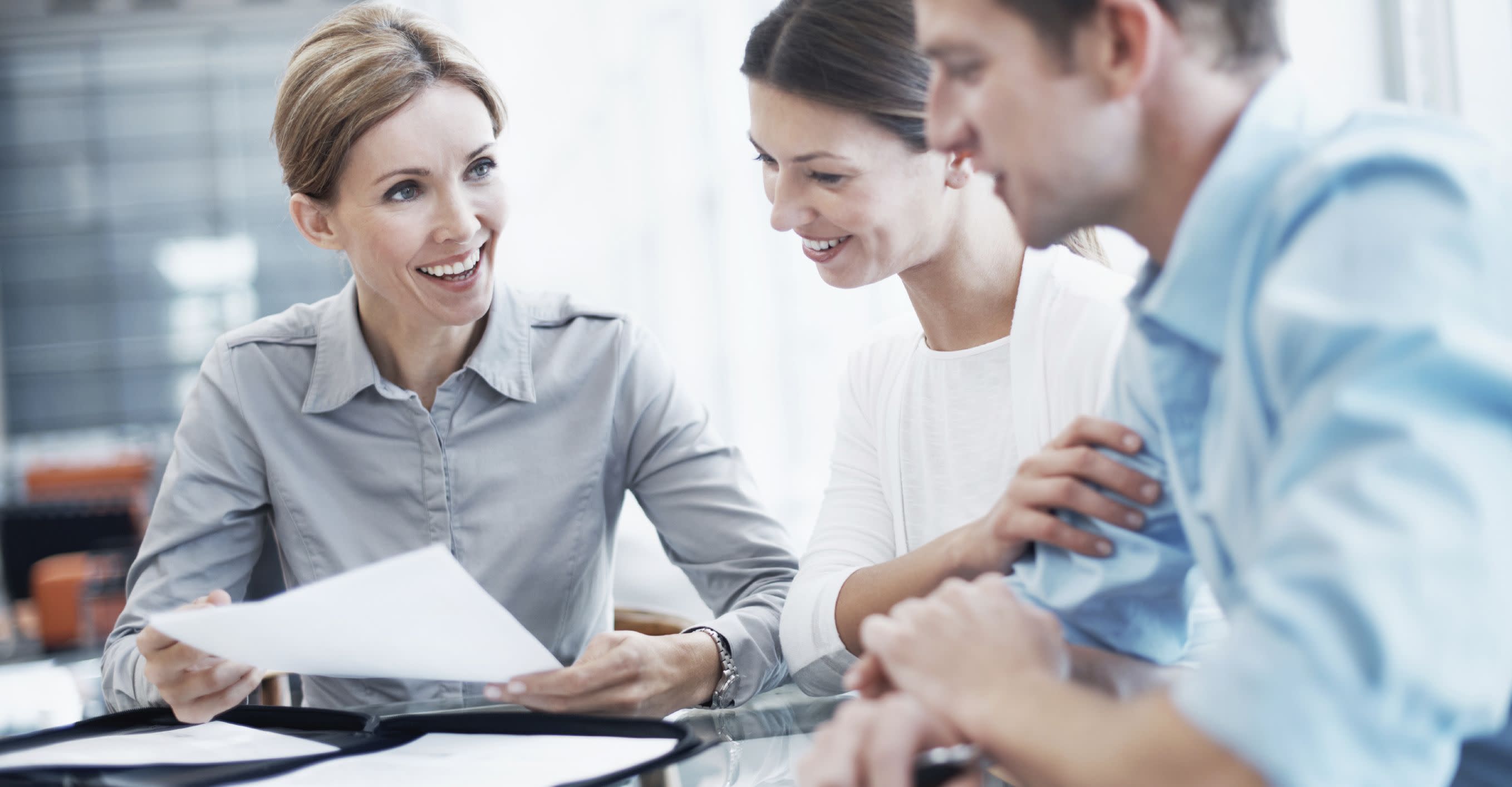 Finding the right workhorse to help streamline your daily tasks can seem like a tedious process. The hurdles associated with searching for a pre-owned model end today when you enlist our intuitive search engine here at Used Cars of Chicago. We boast a refined showing of Chevrolet Silverado 1500 pickup trucks for you to choose from, and you can begin your pursuit today by tapping into the useful features right here with your trusted online auto warehouse!
Capabilities
With the influx of pickup trucks on the market, finding premier performance specs paired with an advanced cabin can take some time. The Chevrolet Silverado 1500 puts all of that to the forefront for a full-fledged driving experience that you won't soon forget. A V8 engine is nestled beneath the hood of this humble beast, ready to kick out some serious force when you tap on the accelerator. We also feature options that come with heated seats, remote start, and 4WD, so you won't have to settle for a ride that you can't be confident in. If capability is your main concern, then you won't be disappointed with the body styles we have in stock like Crew Cab, Double Cab, Extended Cab, and more!
How Do I Find a Pre-Owned Silverado 1500?
Our easy-to-use website lays all of your options in front of you in a streamlined manner so you can research your selections without worry. We make this feasible by implementing tools that are user-friendly for your utmost convenience. To get started, navigate to our homepage and input your preferred type, year, and price range of the Silverado 1500. Once that is complete, click Search! This will transfer you to a screen with every pre-owned option in the area. If you want to filter your options down to rides that are in your vicinity, make use of the range tool on the top left side of your screen to select the mileage from your zip code. After that is complete, you can get more specific by letting us know the trim level, drivetrain, and even the color that you are interested in!
Certified vs One-Owner
We at Used Cars of Chicago are proud to offer Certified and One-Owner vehicles that give you an opportunity to secure a Silverado 1500 from recent years. If you aren't sure of the difference, then we would be happy to fill you in with all of the details! When you set your sights on a Certified Silverado 1500, you will be getting your hands on a ride that has met the requirements from Chevrolet, has been overhauled to look pristine, and has low mileage. On the other hand, our One-Owner options can range from vehicles that have been trusted over the years by one single driver, or have been leased from a recent year. No matter what your choice is, you will receive a vehicle that you can be confident in!
Our selection of the used Chevrolet Silverado 1500 available near Chicago, IL, is the cream of the crop. All that's left to do is get your search started with us at Used Cars of Chicago!