Used Ford Mustang for Sale Chicago, IL

The Ford Mustang has captivated drivers around the world since 1964 and its popularity is only growing as time passes. With unrelenting force propelling you forward paired with a opulent cabin, this sports car is the full-fledged driving experience that you have been looking for. You can put yourself at the helm of this stunning set of wheels when you dive into our online auto warehouse here at Used Cars of Chicago!
Where Can I Find the Ford Mustang?
We understand that setting your sights on the right vehicle to add to your automotive arsenal can be a tedious process. Traveling from dealership to dealership and spending your day off perusing the market can be extremely time-consuming. We at Used Cars of Chicago are here to change the narrative by providing you with an online database filled with Mustangs in the Chicagoland area as your one-stop shop! To get started, navigate to our home screen where you will enter in some specific information about the vehicle that you are looking for. Here, you can let us know the year and price range of the Ford Mustang that piques your interest so we can get to work formulating a listing that fulfills your requirements. Just click the red Search button, and you will be free to peruse at your discretion!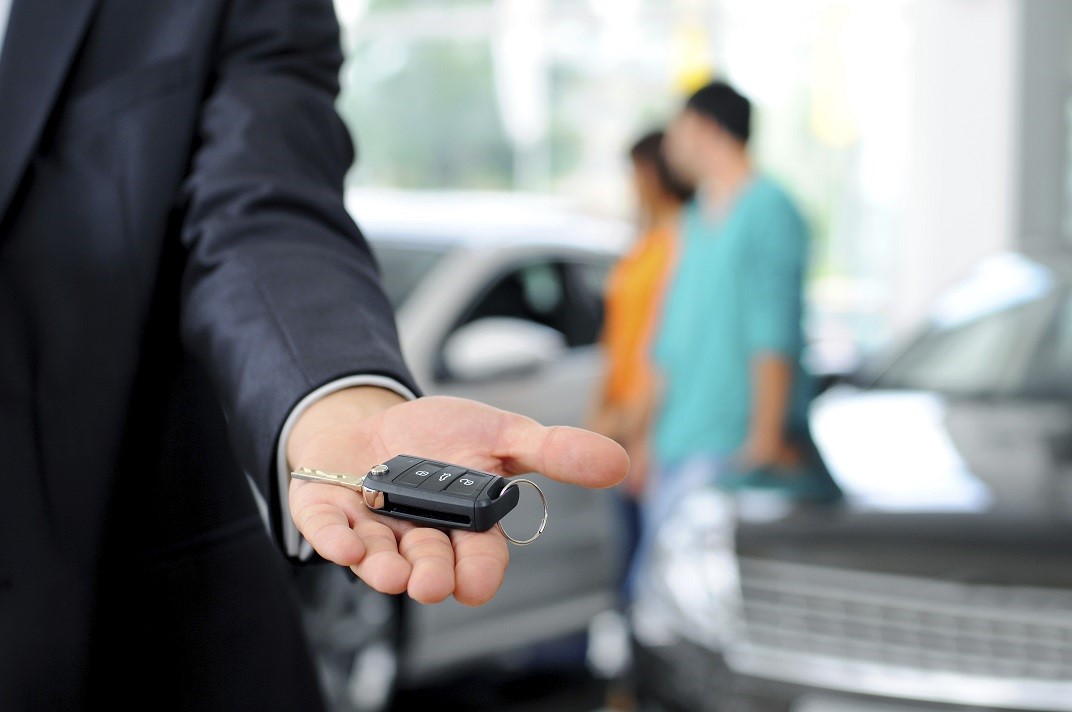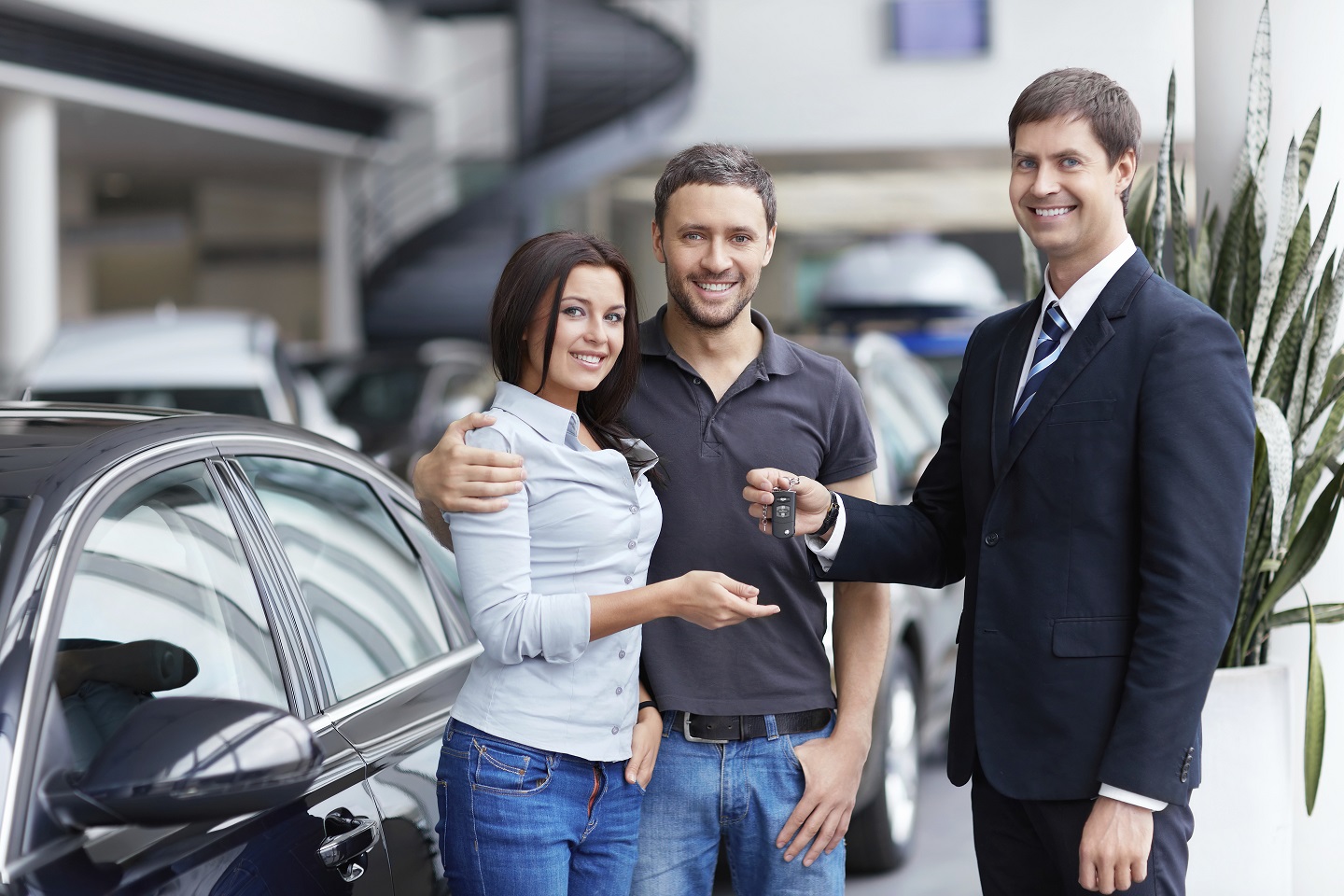 Segments
We pride ourselves on offering more than just your typical used models here at Used Cars of Chicago. Instead, we play host to a few different categories that put recent year models at your disposal. For instance, our Certified Mustangs have low mileage, received the seal of approval from Ford, and have been refurbished so you can take home a like-new sports car for a fraction for the price. If you are more keen on securing a vehicle that hasn't been passed around by multiple drivers, then you should definitely consider taking the reins of a One-Owner Used Mustang. Doing so allows you to be in control of a vehicle that has typically been previously leased, and you can verify everything your prospective model has endured when you click on the CARFAX® to find out the previous ownership, services, and more. We suggest sifting through our Mustang Specials while you navigate our stock, as you might find a money-saving deal to help line your wallet!
Ford Mustang
Now that we have detailed everything our used car hub can offer, let's dive straight into the Ford Mustang and what it can accomplish while you are weaving in and out of traffic on the interstate. Gaining optimal force will be a breeze, and you can tailor your driving experience to adhere to your specific needs when you choose from vehicles equipped with a 3.7L V6 engine, a 4.6L V8 option, a 5.0L V8 powertrain, and plenty of other machines. If you are the type of driver that prefers the lap of luxury, then you will be excited that some of our rides include heated leather-appointed seating to keep you prepared for our Midwestern winters. You can make your daily commutes with peace of mind when you hop in with remote keyless entry and take control of Electronic Stability Control, an emergency communication system, and ABS braking systems.
We have your used Ford Mustang for sale near Chicago, IL, here at Used Cars of Chicago. Limit your time spent at dealerships when you tap into our handy features right here on our website!