Used Honda Accord for Sale Chicago, IL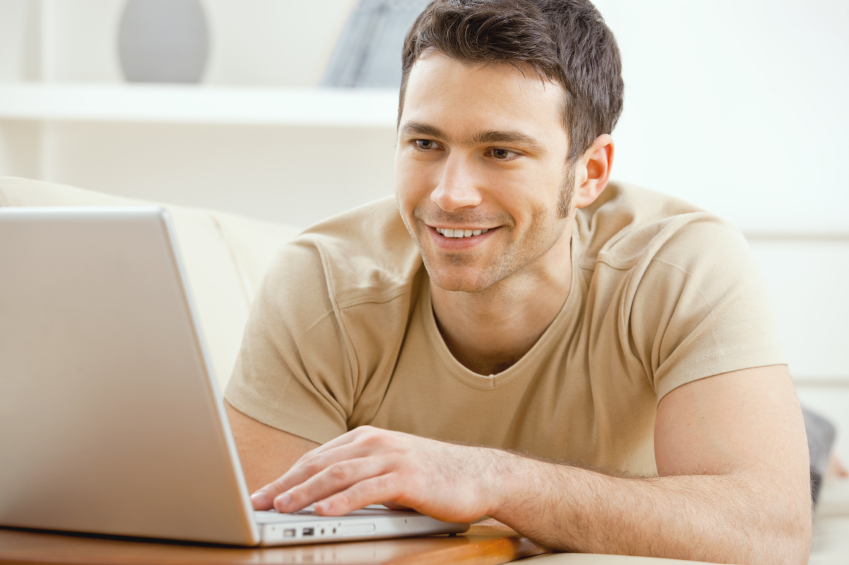 Browse Through Thousands of Local Used Cars Online Right Now!
As your online auto warehouse, Used Cars of Chicago is excited to feature a great selection of pre-owned Honda Accord vehicles. Whether you already know this is the model you want to buy or you just want to do some more research, explore our easy-to-use inventory today!
Is the Honda Accord a Good Used Car?
Combining the legendary dependability and durability of Honda with a well-proportioned interior and exterior, it's no wonder the Accord is such a popular used vehicle choice. With this vehicle your budget will really be the deciding factor, so we recommend taking a few minutes to think about how much you can afford to pay per month or as a whole. The good news is that you'll find options priced as low as $5,000 all the way up to $25,000 depending on the age, mileage, and trim level. Once you've established what you can afford to provide as a down payment and what your monthly allotment looks like, the fun part begins!
Save Time with Our Comprehensive Inventory
Our online inventory encompasses thousands of dealers, from the city of Chicago to local surrounding suburbs. This means that you'll quickly be able to view a wide range of used Accord models without bookmarking numerous different websites. Plus, you'll know that all of them are reputable vehicles being sold by actual dealers, not individual sellers. Narrow down your selection based on price range, mileage, year, or exterior color – whatever factors are most important to you. Feel free to check back every few days if you are still starting out in your search, since it will only take a few minutes to see what has been added and what has already been sold.
Local Dealer Connections
Once you've found the Accord that seems like a winner, all you have to do is call the dealer with the number provided on the profile or click on the profile to be brought over to that dealership's website for full confirmation and vehicle details. In addition to competitive pricing you'll find plenty of finance options to help make this midsize sedan work for you. We aim to provide as much information as possible so you can feel informed even before you call or go visit a dealership. If you've been dealing with an outdated vehicle, this is the time to treat yourself to an upgrade without breaking your budget!
Taking home a used Honda Accord for sale in or near Chicago, IL, is easy with Used Cars of Chicago. Start shopping from the comfort of home with our comprehensive selection!