Used Hyundai Sonata for Sale Chicago, IL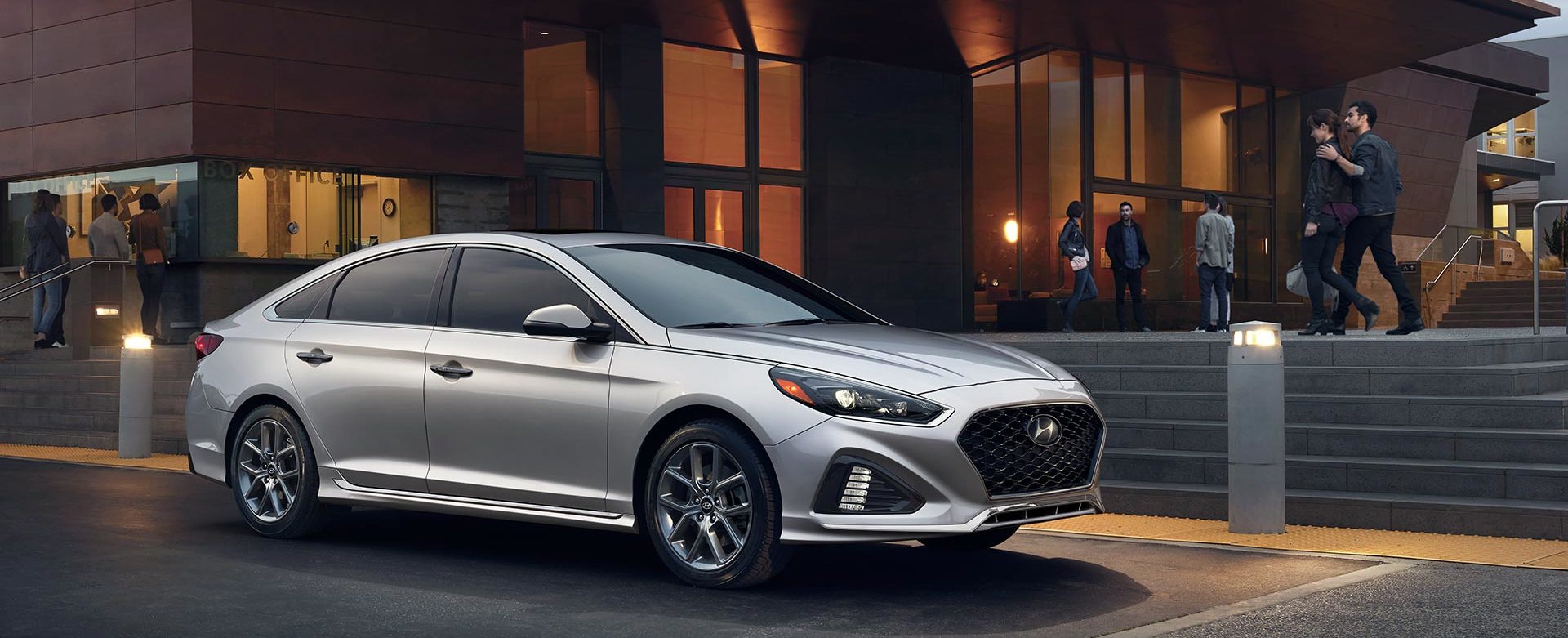 You've done your research, calculated your budget, outlined a purchase timeline, and decided on the Hyundai Sonata. Now comes the difficult part -- finding used version of this model that you love. Used Cars of Chicago aims to help with our exciting selection of vehicles available in your area!
Shop Online
Our Inventory Search used the criteria that is most important to you for a streamlined way to sort through the numerous vehicles currently for sale. Start by deciding how far you want to travel by adding your zip code and up to a 200 mile radius. From there, you may want to select a type, such as a one-owner or certified Sonata, a specific price range, or even specific exterior colors. Since we show current inventory from a vast network of different dealerships you'll be saving a significant amount of time compared to searching each website individually. If you don't see a winner right away, that's okay! We recommend checking back once or twice a week for any new vehicles that may have been added.
Different Types of Used Vehicles
You may be wondering what makes a one-owner or a certified vehicle unique from the average pre-owned Hyundai Sonata on the market. As the name implies, one-owner vehicles have only changed hands twice -- from the dealership to the customer and then from the customer to the current dealership. There are several benefits that leads brings to you, including a significantly higher chance that the vehicle was well-maintained. Most also have a complete maintenance and record history. Certified vehicles could be one-owner or multi-owner but they have passed a thorough inspection process in order to be labeled as certified by either the manufacturer or the dealership. A mileage and age cap is also required in order to qualify. Both of these used vehicle types will cost a bit more but can be well worth the investment if you are looking to drive your Sonata for an extended period of time.
Benefits of the Sonata
Start picturing yourself behind the wheel of a Sonata! This midsize sedan has plenty of features to offer and an equally wide range of model years. You'll also be able to choose between a hybrid and traditional gas powertrain system. Some of the most popular trim levels we see are the Limited and the Sport, but you'll be able to shop through the full line-up depending on what local dealerships currently have in stock. Browse the photos and check out key features that each one has to offer, such as a sunroof, fog lights, leather seats, a back-up, Bluetooth®, and more.
Put our word to the test and see how enjoyable shopping for a used Hyundai Sonata for sale near Chicago, IL, can be! As your local online auto warehouse, Used Cars of Chicago is the place for all kinds of pre-owned models.