Used Lexus RX 350 for Sale Chicago, IL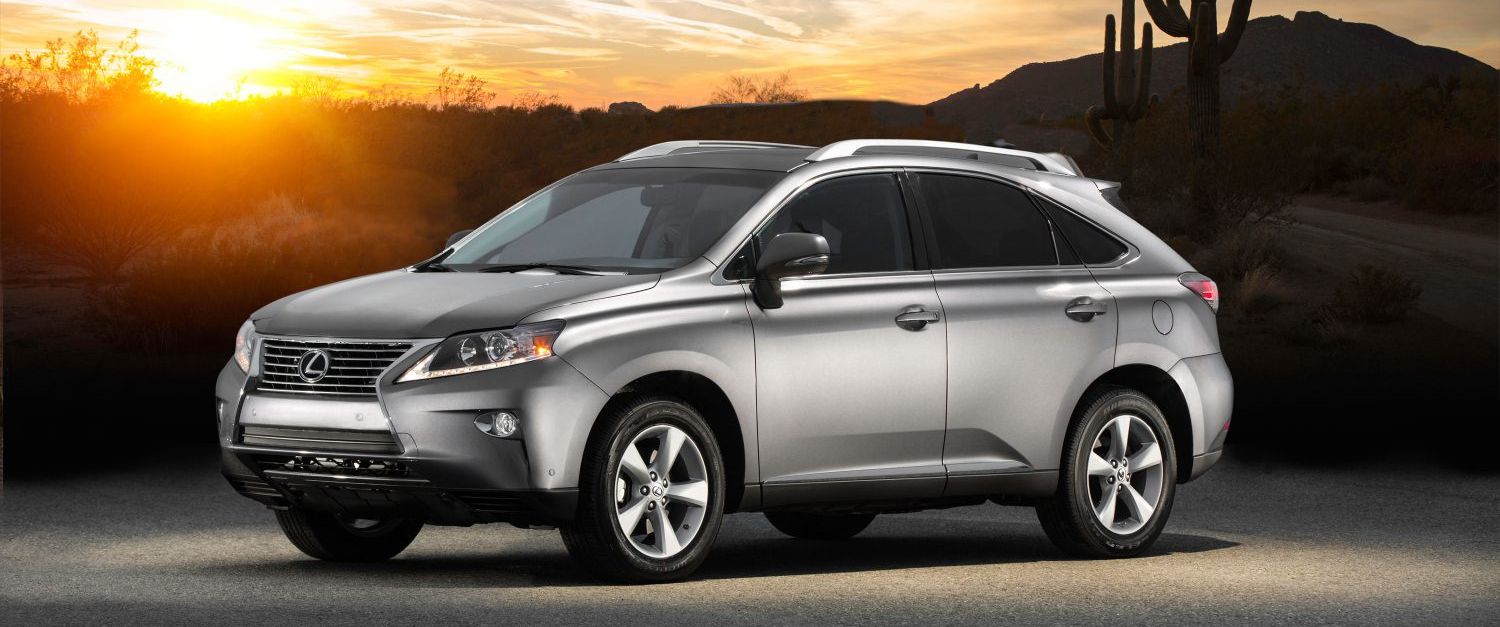 Looking for an affordable way to cruise through streets in the Lexus RX 350? We don't blame you! This luxury model is available for impressively budget-friendly payments from your local dealerships pre-owned and we have the full list here on our Used Cars of Chicago website.
Save Time
With your busy schedule, there's no time to waste bookmarking a long list of websites and trying to keep up with the pre-owned vehicles each one has to offer. That's why we've partnered with hundreds of dealerships located in Chicago and local cities to bring thousands of used vehicles together in one place. This is particularly helpful for customers interested in a specific year or trim level of the RX 350, since you can simply select the corresponding filter and see all the options at different locations in one feed. Sort by driving distance to your home, price range, exterior color, and much more.
Learn More About Used RX 350 Models
Bringing these pre-owned RX 350 vehicles to life are high-resolution interior and exterior photos. Browse through each vehicle's photo gallery and start picturing yourself behind the wheel. Many vehicles listed also have either an AutoCheck or a CARFAX® Vehicle History Report™ so you can get a full breakdown of how the vehicle was maintained in the past. We provide the essential details you need to start narrowing down the contenders, including mileage, trim level, drivetrain, and color. Once you've found the right model for your needs, clicking on the vehicle leads you right to the dealership website where you can take the next step!
Exciting Features
Ready for all kinds of adventures is the versatile cabin and rugged powertrain of the Lexus RX 350. Whether you want to take a weekend cruise down Lakeshore Drive or take the kids to a soccer game, you'll be doing so in style. Many of the vehicles we feature come with leather seating, dual-zone automatic climate control, a back-up camera, Bluetooth®, navigation system, and voice command. This midsize crossover has also earned a long list of accolades – the 2012 iteration alone earned over 13 different awards! You won't be disappointed by taking home a pre-owned RX 350.
For a user-friendly way to find the best pre-owned vehicles near you, our inventory awaits here at Used Cars of Chicago. Check out all the possibilities with a used Lexus RX 350 for sale near Chicago, IL.
The Family-Friendly RX 350 Awaits You, Check Out Our Inventory!