Used Mazda CX-5 for Sale Chicago, IL

Can I Find a One Owner Used Mazda CX-5?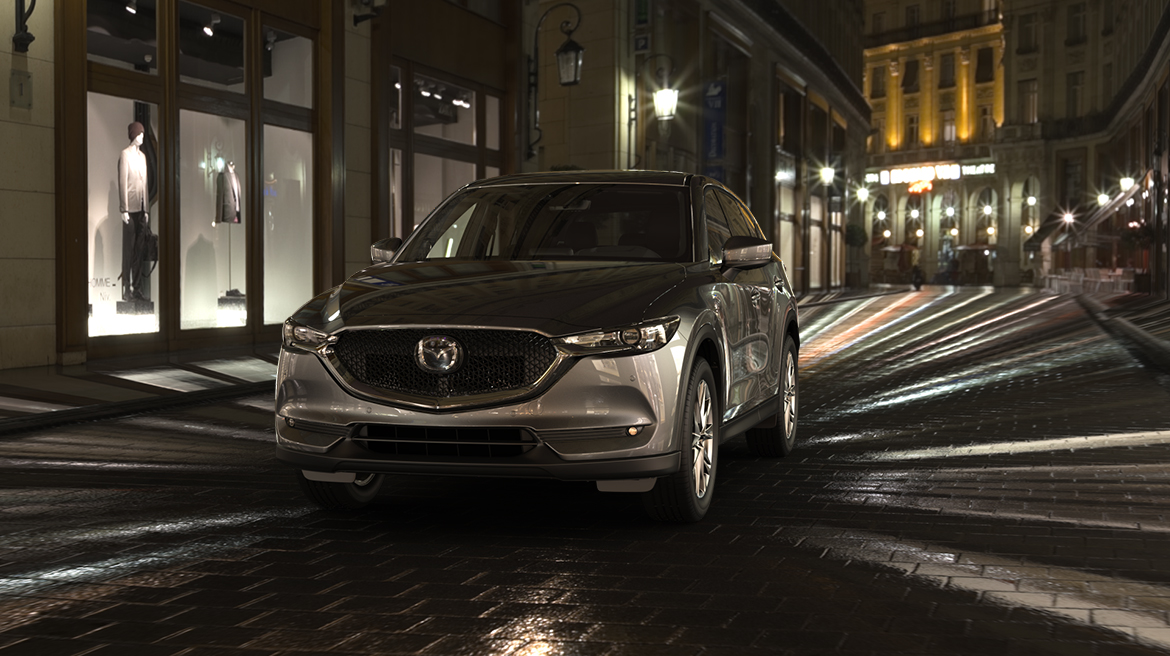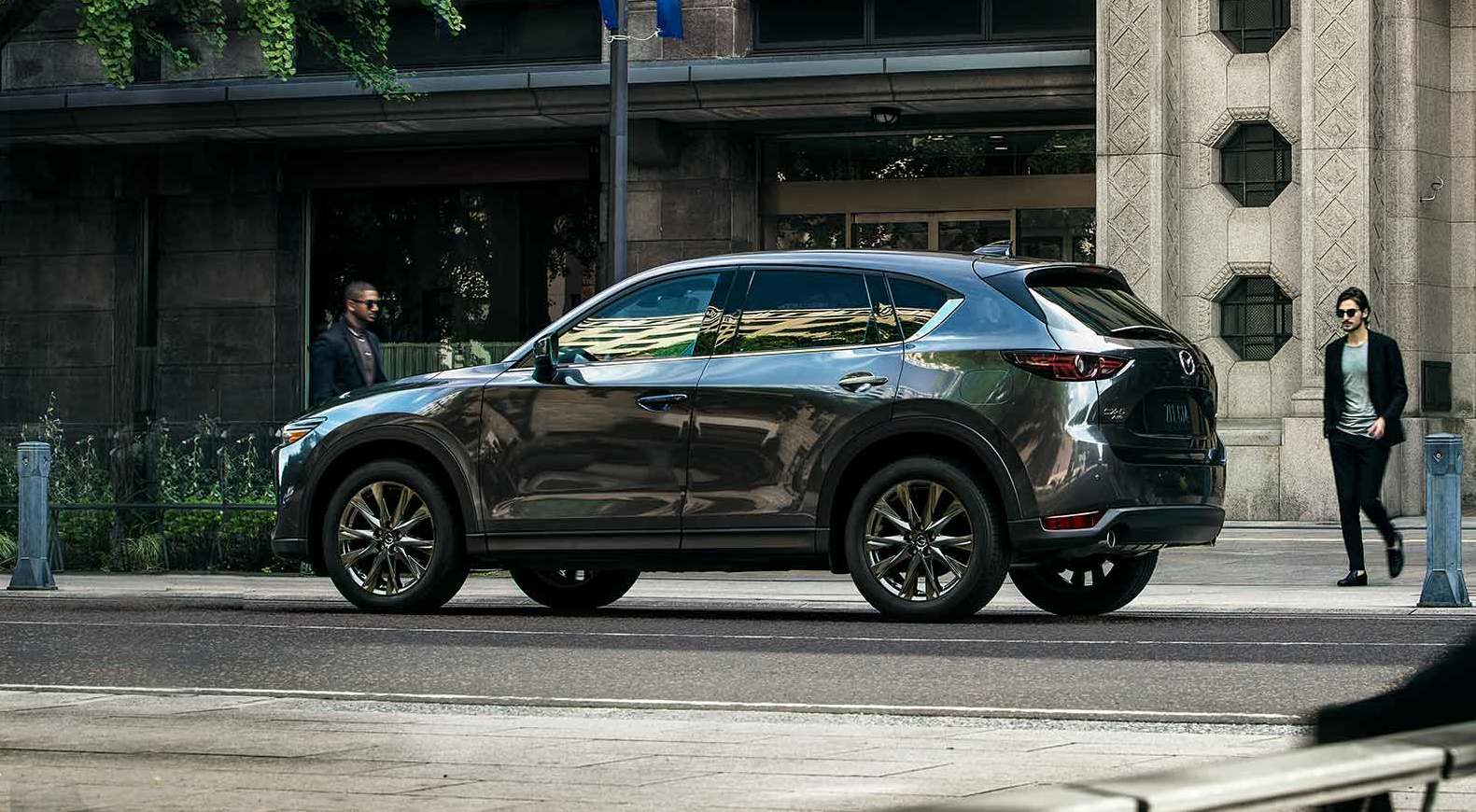 When it comes to finding a pre-owned vehicle, it can be difficult not knowing where to start. Since these rides have been in other people's hands, it can feel somewhat daunting when deciding which is right for you. So when you look to Used Cars of Chicago for a used, certified, one-owner, or special deal, you can be sure that your time and money will not be wasted. If you require something a bit more spacious than your average sedan, we recommend a used Mazda CX-5.
Mazda CX-5
The Mazda CX-5 has been a fan favorite for years, which is in partial credit to its luxurious interior and top-notch safety features. It's been a go-to vehicle for the modern commuter who requires more room than just a regular car, and this compact SUV is not ready to disappoint any time soon. Your fellow drivers will be envious of the CX-5's contemporary style as its sleek lines and illuminating headlights have you standing out from the crowd. We also can't forget to mention Mazda's eye for style with classic colors that bring out your sophisticated side.
Shop Our Inventory
We at Used Cars of Chicago make car-hunting easy and fun. All you have to do is locate our Used Vehicles dropdown to get started. If you double-click on that tab, you'll be brought to an extensive list of options from various makes, models, years, and so on. Rather than flipping through countless pages, you can weed out options you aren't interested in by selecting filters that fit your stipulations. After you've selected the Mazda CX-5, you can taper your candidates even further by rifling through the other filters to find a specific drivetrain, exterior color, engine, and others.
One Owner Mazda CX-5
We understand why folks would be apprehensive about choosing a used car, so we'd like to assure you that every model that you spot on our site has been given the stamp of approval by their respective dealers. Additionally, we'd like to show you our selection from our One-Owner category. As the name suggests, the models from this section have only been in the hands of a single driver, so you can get a better idea of where it's been, thanks to the CARFAX® Vehicle History Report. And because these rides haven't been driven around for decades, you're likely to find an option with modern technologies.
If you're looking for a used Mazda CX-5 for sale near Chicago, IL, look to Used Cars of Chicago to begin your search. Be sure to look at some models from our Specials page.