Used Nissan Sentra for Sale Chicago, IL

Where Can I Find a Used Nissan Sentra?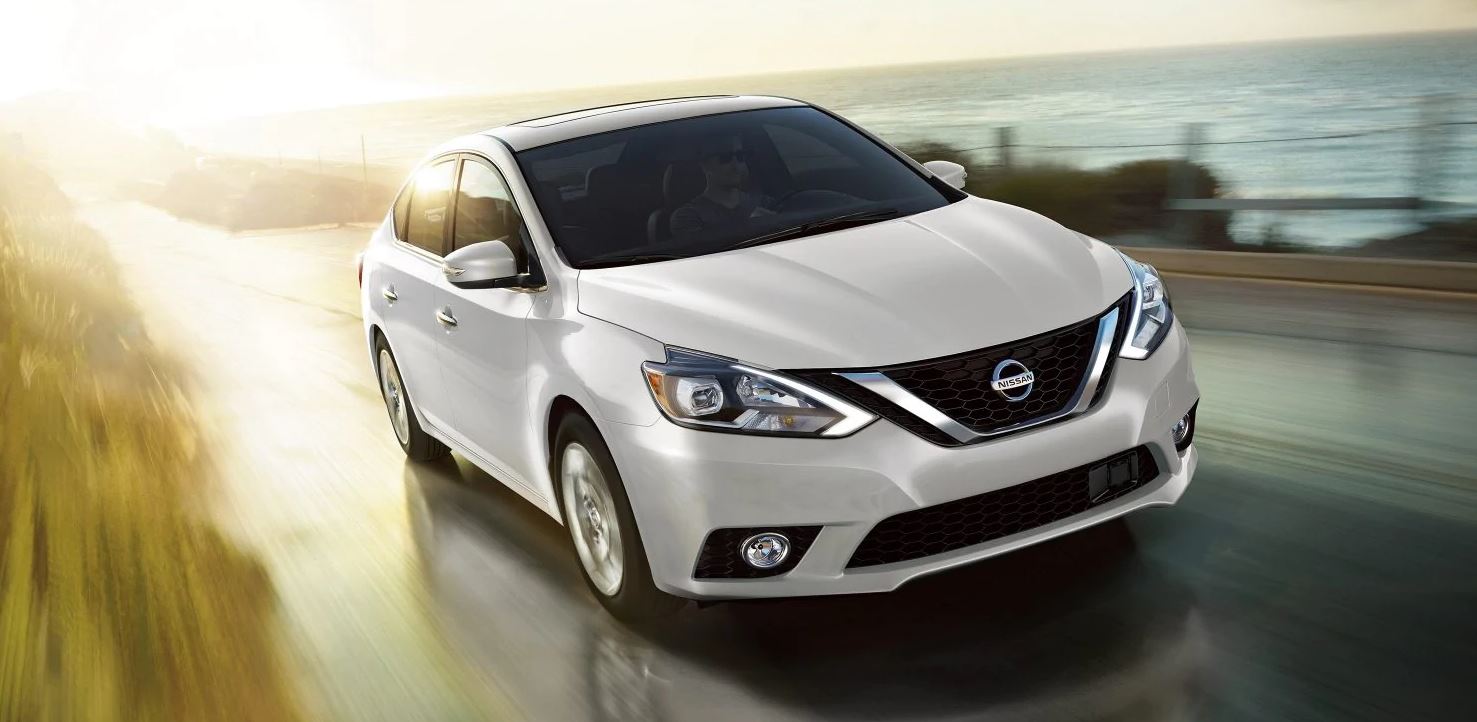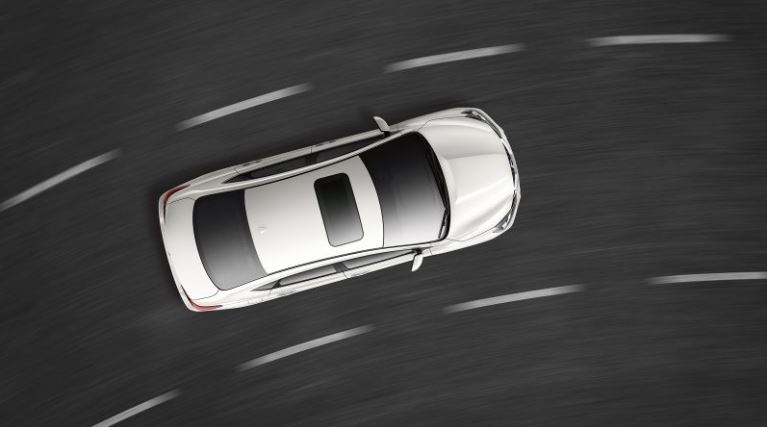 Nissan has always worked to create new and exciting vehicles, continuously improving themselves each time. We at Used Cars of Chicago believe that you should have your turn at a Nissan Sentra without the hefty price tag that factory fresh models are contingent to. If you're ready to see which used Nissan Sentra works for you, browse through our online inventory!
Find a Nissan in No Time
In case this is your first time here, allow us to bring you up to speed. Used Cars of Chicago is an online database that pulls information from various dealerships in the Chicagoland area in order to help you find a pre-owned vehicle at the best price. So if you're on the hunt for a quality used Nissan Sentra, we're at your service. All you need to do is click on the Used Vehicles dropdown, click on the appropriate filters, and your scope is narrowed down to a list of this classic sedan. We can even help you find special offers that might fit your budget.
Nissan Sentra
It's no wonder why Nissan has been such a beloved option for the everyday commuter. Excellent fuel economy, accommodating interiors, and stellar safety features are just a few reasons why a used Sentra could be the right ride for you. But don't just take our word for it, you can easily find the location of a Nissan nearby by selecting its corresponding filter on our inventory page. Used Cars of Chicago aims to make your car-buying experience as stress-free as possible, so we've made it possible to see if that model is currently on the dealers' lots. All you have to do is click Conform Availability under the Sentra's price.
Why Buy Used?
While some may steer clear of the used section of a showroom floor, we at Used Cars of Chicago would like to inform you that there is nothing wrong with opting for a once-driven vehicle. Your safety and satisfaction is of utmost importance, so you won't have to worry about getting behind the wheel of a risky ride. Some models have only been driven by one owner or aren't very old, which is sure to give you peace of mind when you head down to your dealership of choice.
If you are certain that a used Nissan Sentra for sale near Chicago, IL, is the right ride for you, look to the easy tools at Used Cars of Chicago to begin your search!