Used Toyota Camry for Sale Chicago, IL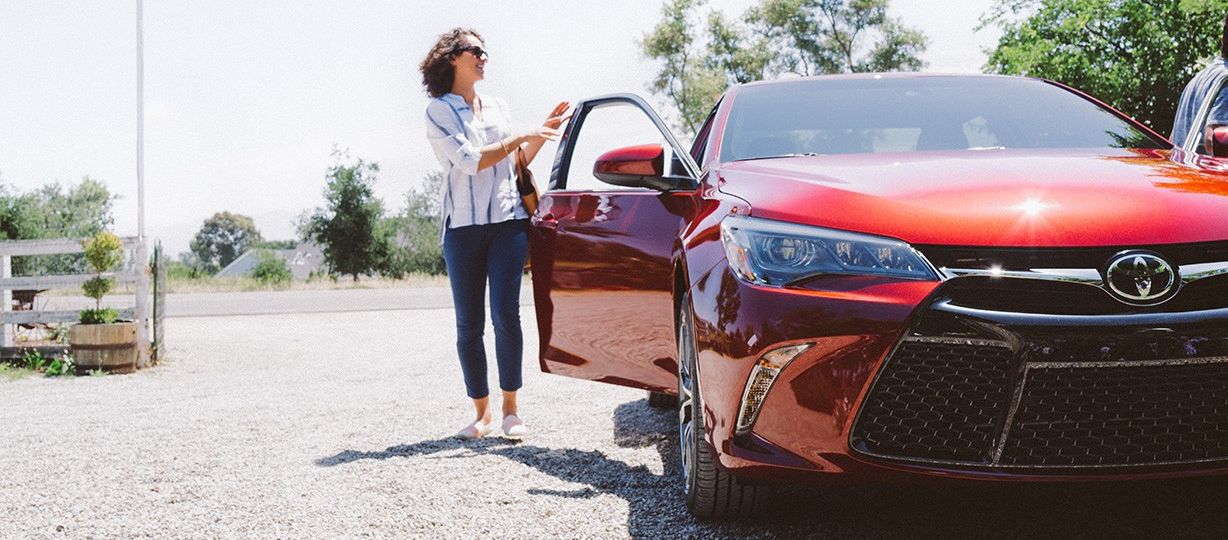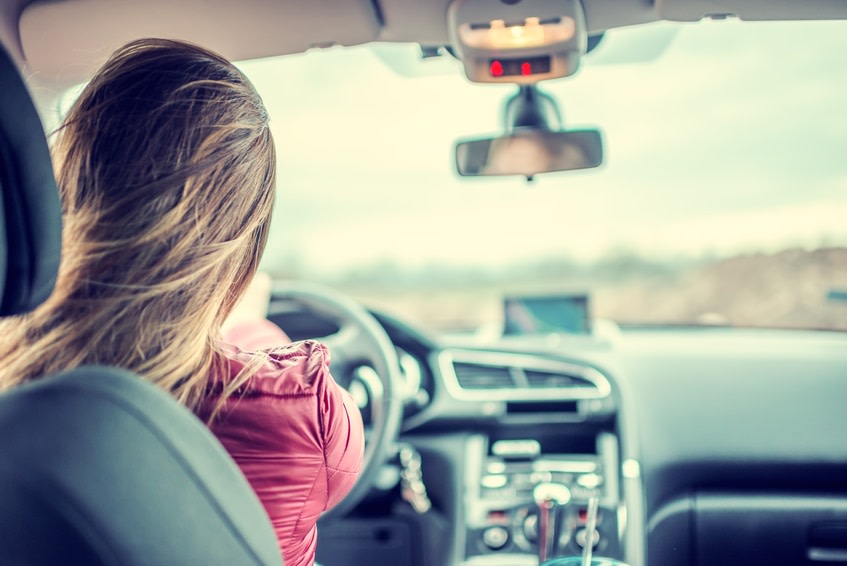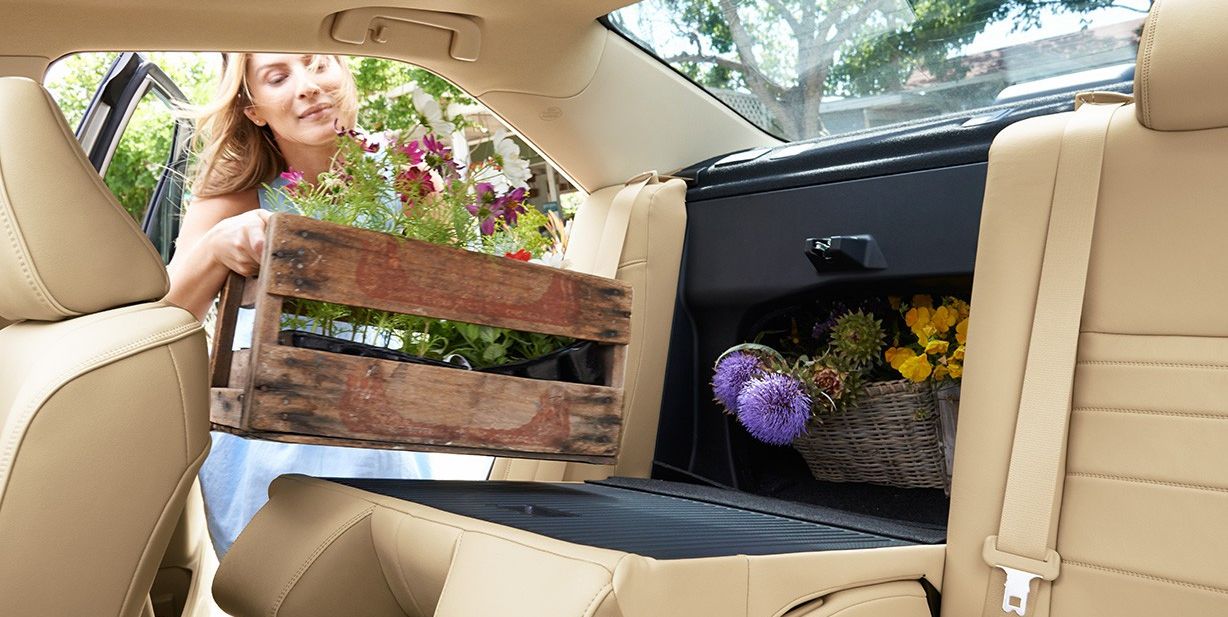 If you're feeling overwhelmed by the amount of used vehicles for sale in your area, now is the time experience our streamlined inventory selection. Here at Used Cars of Chicago, we bring together thousands of vehicle listings from numerous dealerships so you can explore the market with ease. You're just a few steps away from finding the ideal pre-owned Toyota Camry, so head on over to our search tool today!
Benefits of the Toyota Camry
A popular both new and used, there's a good chance you have owned or someone you know owns a Toyota Camry. This also means that there are numerous options for sale at any given time, meaning you could spend hours trying to sort through all the possibilities. Or, you could just scroll through our feed and see hundreds of local used Camry models that currently being offered by dealerships in the area. If you know your budget is low and just want to see what is out there that you could pay cash for, add filters for price range. Perhaps you've done some research and know that you want a model from either 2015 or 2016 -- all you have do is select the years you do want to see and only corresponding inventory will display.
Can I Trust a Used Vehicle?
We know that in addition to finding the right vehicle, you want to know that you can trust its condition. The good news is that the majority of the pre-owned Camry options you'll find here on our site come with either a CARFAX® Vehicle History Report or an AutoCheck Report that you can view right away. Both are industry-trusted documents that allow you to see exactly where the vehicle was owned, how many times it changed hands, the dates it was taken in for routine maintenance, and many other important records. Once you head over to the dealership's website, you'll be able to learn more about their inspection process, contact their team, and schedule a test drive to get the full experience.
Used Camry for Sale near Me
Whether you want a Camry model that's almost new and has modern technology features or are looking for a dependable, yet affordable vehicle to help your teenager get their first car, we have a model that is sure to exceed your expectations. There are a wide range of engine options to suite your driving style, many of which still get impressive fuel economy to keep you on the move. Seating for five is enhanced by possible features like Bluetooth® connectivity, a power moonroof, premium cloth upholstery, rearview camera, and more.
Ready to see yourself behind the wheel of a used Toyota Camry for sale near Chicago? Get started with Used Cars of Chicago – your online auto warehouse!
We Have Thousands of Affordable Used Vehicles!