Used Toyota Corolla for Sale Chicago, IL
If you've been feeling overwhelmed by the amount of places to search for a pre-owned vehicle, you're in the right place! Used Cars of Chicago is here to help you find the best pre-owned models at affordable pricing by compiling inventory from hundreds of local dealerships. Put our word to the test by checking out our Inventory Search tool.
One-Owner and Certified Used Cars
Once you've decided the Toyota Corolla is the model you are interest in, there are still several factors to consider. Looking for a sedan that hasn't changed hands numerous times and is in great condition? Consider a one-owner model. More concerned about the mechanical condition of the vehicle and peace of mind after your purchase? Take a look at the Toyota Certified Pre-Owned versions of the Corolla. The good news is that you can quickly narrow down our vast inventory based on the filters that are important to you. Other categories include price, exterior color, trim level, model year, and estimated fuel economy.
Find a Corolla at a Dealership Near You!
We wanted to take the benefits of being in an area with a dense network dealerships and help make finding the perfect pre-owned vehicle easy for customers like you. In addition to locations in the city of Chicago we have inventory displayed from dealerships located in Naperville, Aurora, Joliet, Rockford, Niles, and more. Tailor your search based on how far you want to travel by selecting a radius around your work or home zip code. If you don't see a Corolla that catches your eye, expand your radius or check back soon, as we are constantly updating our feed to reflect current options. You may even decide to reach out to a dealership directly and see if they can alert you when the trim level or model year you are looking for arrives.
An Affordable and Stylish Compact Sedan
As a compact sedan, the Toyota Corolla is a smart choice for drivers who want to prioritize affordability and get a vehicle that can outlast a long commute. It's not uncommon to see a Corolla surpass the 100,000-mile mark and still be going strong, while its classic exterior design allows to do so without sacrificing style. With pricing that ranges from as low as $5,000 to right around $15,000, you'll be able to find a model that works with your budget.
As your online auto warehouse Used Cars of Chicago is thrilled to feature a great selection of used Toyota Corolla models for sale near Chicago, IL. Start exploring the possibilities!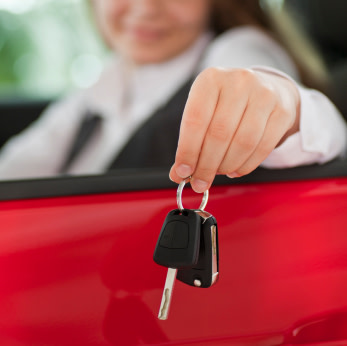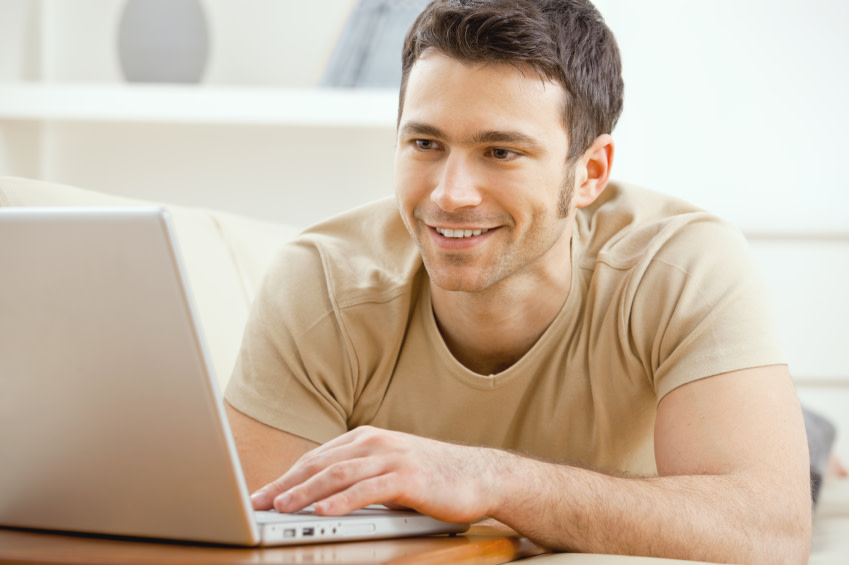 Find the Corolla That's Right for You with Used Cars of Chicago!